The Rath Eastlink Community Centre is proud to be is called Home to a mulitude of local sports affiliations and community user groups. As a facility partner of the multi-sport program and ambassador for the Long Term Athletic Development model, we are proud to be a HUB for the development of grassroots Sport. Hosting events for and with our local partners, welcomes hundreds of participants from all over the Atlantic Provinces each year, promoting growht and sustainability to local sport development. Our unique Athlete Development Centre also aims to provide the space and equipment for local athletes to train right here in Truro.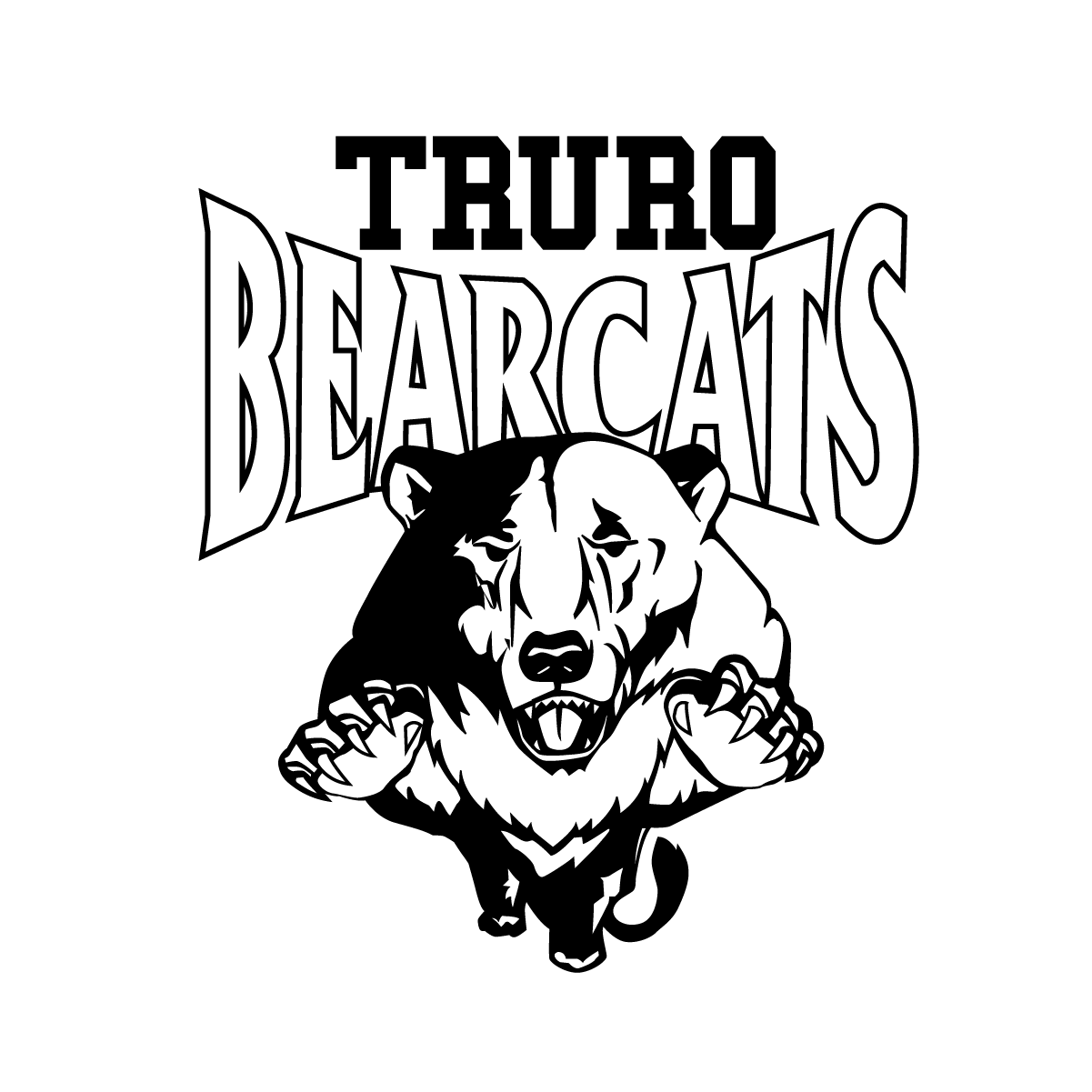 TRURO JR. A BEARCATS
Canadian Junior Hockey League (CJHL), Maritime Junior Hockey League (MHL), Eastlink South Division. Proud member of the Maritime Hockey League, the Truro Bearcats organization was founded on the philosophy of developing student athletes; with the objective of having them enjoy a successful junior experi
ence and move on to further their education.

The goal in the inaugural season of 1997-98 was to make the playoffs (the Bearcats reached game seven of the semi final). Equally important was that Bearcat players were educationally motivated and involved in academic study.

Founding Date: 1996
Awards:
Eastern Canadian Champions: 2012-13
MHL Champions: 2004-05, 2006-07, 2013-14, 2016-17
Regular Season Champions: 2006-07, 2013-14
Eastlink South Division Champs:
2004-05, 2006-07, 2008-09, 2012-13, 2013-14, 2014-15, 2016-17
Executive of the Year: 2012-13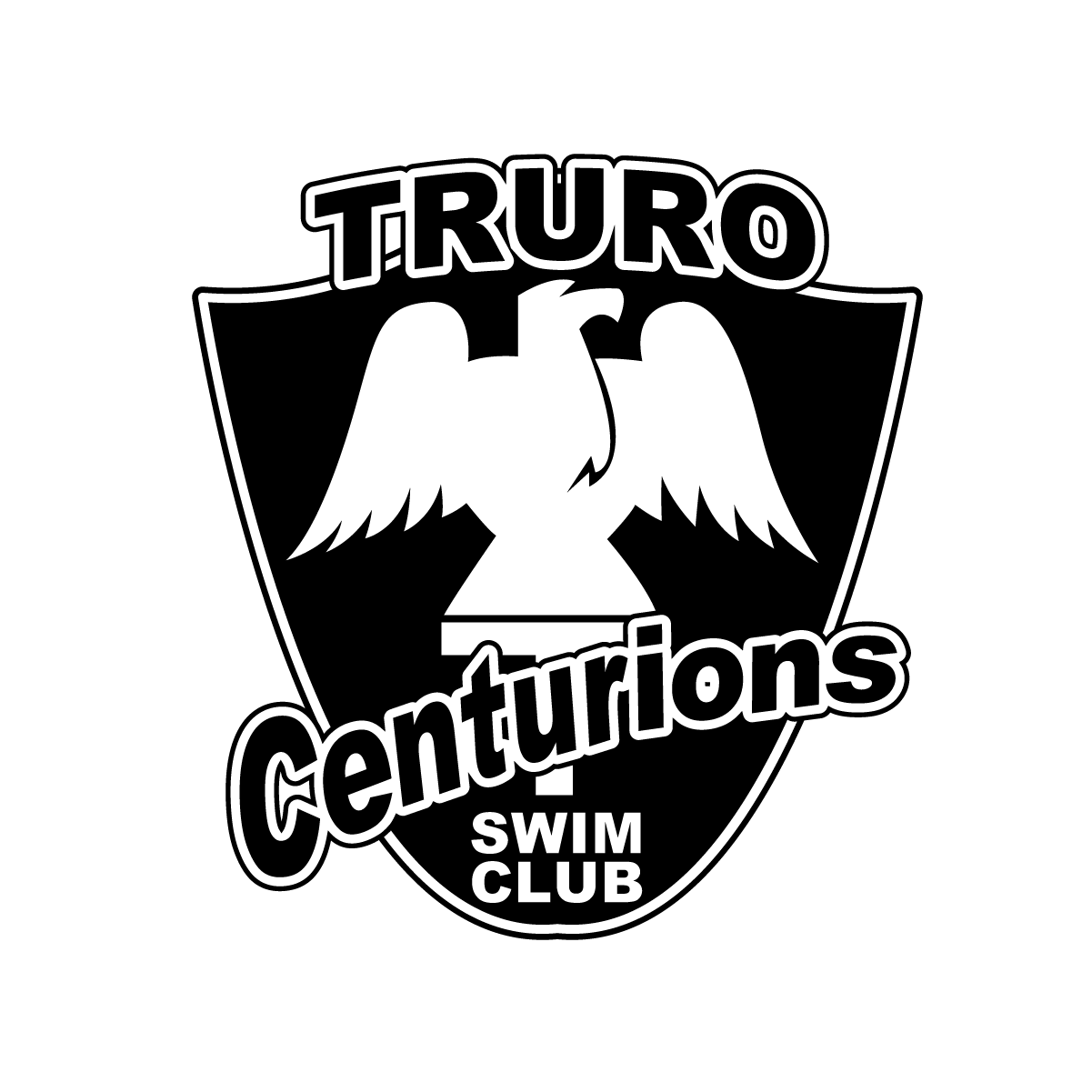 TRURO CENTURIONS SWIM CLUB
Do you love to swim? Are you curious about competitive swimming? Then the Centurions are waiting for you! Since 1977 the Truro Centurions Swim Club has been dedicated to the promotion of competitive swimming excellence in the HUB of NS. We encourage hard work, determination and motivation to achieve personal and team goals.

Swimmers must:
1. Be able to swim a full lap of the pool using front or back crawl;
2. Be comfortable in the deep end of the pool; and
3. Have achieved a minimum of Red Cross Swim Kids Level 5.

Are You Ready to jump in? Its time to make your splash! The Centurions program will introduce new athletes to the four competitive strokes, dives and turns. Emphasis is placed on the proper body position, kick, recovery, and pull used by competitive swimmers. During each practice session our skilled coaching staff will introduce your swimmers to the new techniques that will further the individual swimming abilities of each athlete. Interested Swimmers are welcome to join the Centurions at any time throughout the season! Please contact them to set up your two free two week trial today!.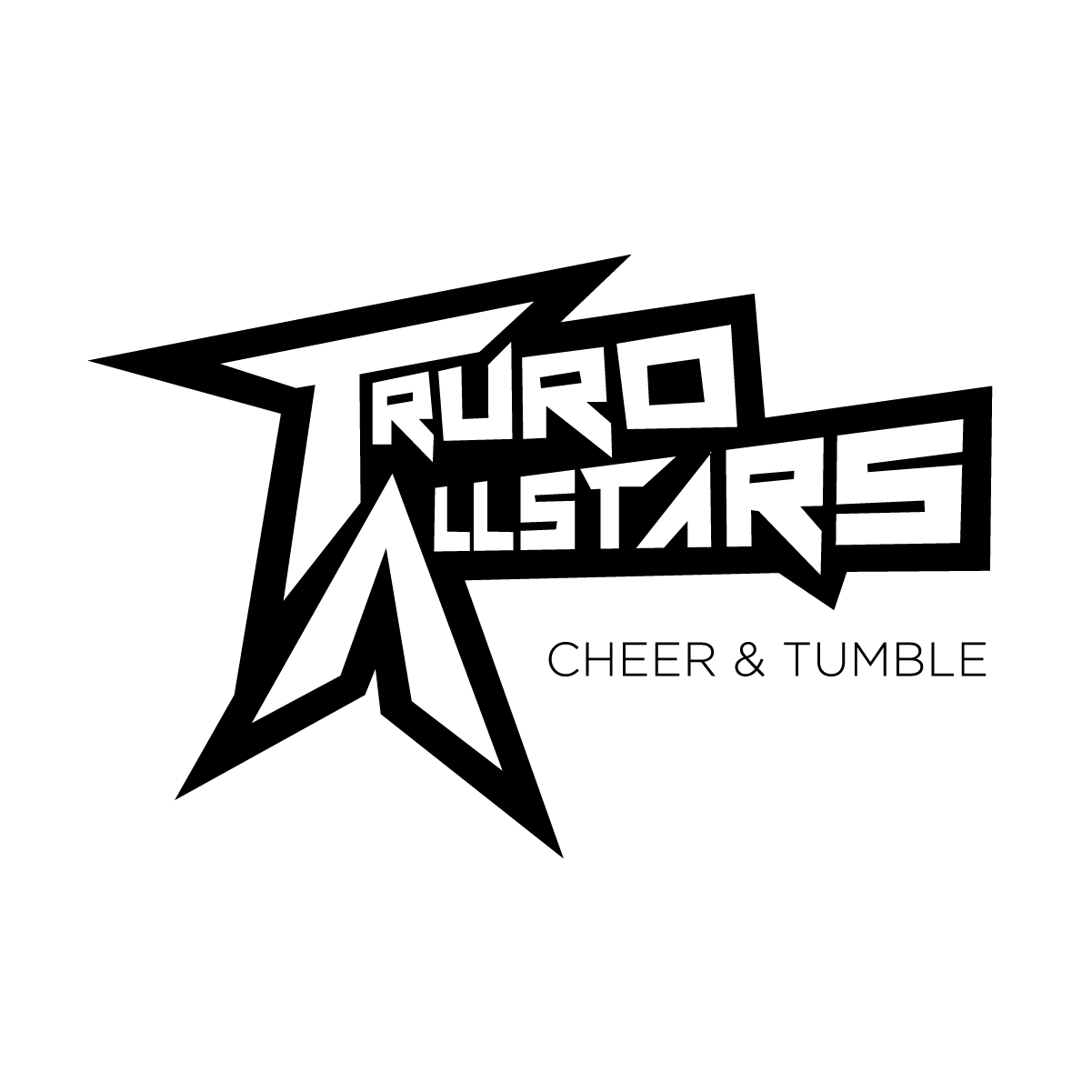 TRURO ALLSTAR CHEER & TUMBLE
Cheer is about growing; growing as a team, growing as an individual, and growing as a leader. At Truro Allstar Cheerleading Company, our cheerleaders are cons
tantly proving to us and to themselves that they are all capable of these things. Our coaches, with the help of our athletes, are always looking for ways to improve our cheer Company as a whole, to encourage our athletes and their skills in a safe and healthy environment. To promote a positive experience both in the club and in the community, while at the same time making sure our teams are working diligently to perfect their routines. Commitment is an important aspect of our cheerleading group because we rely on each member of the team to execute a routine, with practices and hours put into conditioning,routines and tumbling. Every season is spent perfecting our skills, moves and attitudes. And, we will continue in this tradition with even higher goals and tougher competition.

TRURO & COLCHESTER PARTNERSHIP FOR ECONOMIC PROSPERITY
The Truro and Colchester Partnership for Economic Prosperity is a not-for-profit organization leading economic and business development in the Colchester Region. We support Business Growth, Entrepreneurship, Economic Immigration, Investment Readiness and a Regional Approach to Promoting the Colchester Region.

We are supported by the Business Community (via the Truro & Colchester Chamber of Commerce), the Towns of Truro & Stewiacke, the County of Colchester, Millbrook First Nation and the Province of Nova Scotia.
WEBSITE
773 Prince St, Truro NS
(902) 843-3775