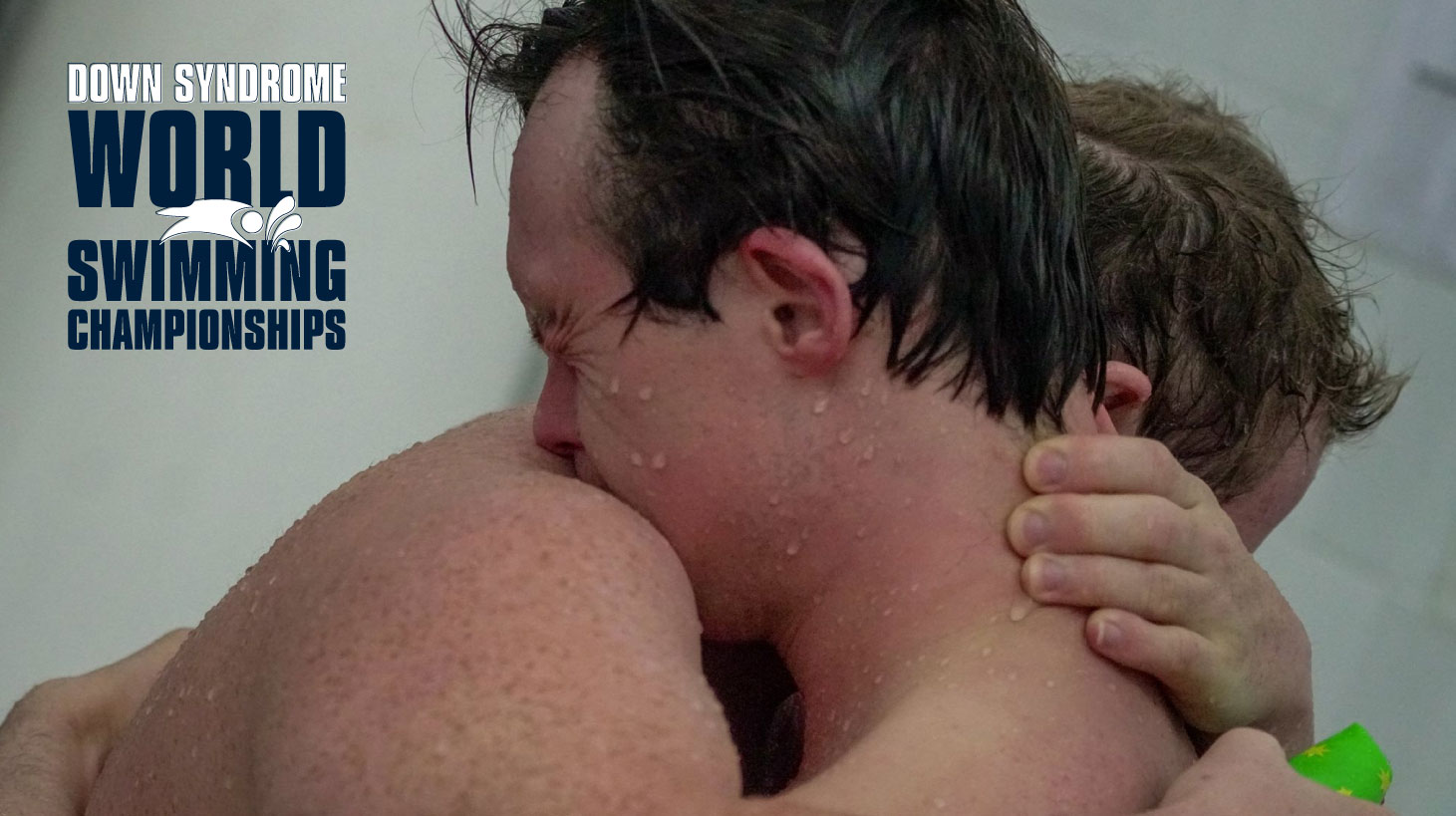 THANK YOU!
Truro, Colchester and the Rath Eastlink Community Centre welcomed the WORLD for the 9th DSISO Down Syndrome World Swimming Championships. The week-long competition hosted over 200 swimmers representing 24 different countries from all around the globe, with hundreds of international supporters over the duration of the international event. Hosted in a different country every two years, 2018 marked the first DSWSC to not only be held in Canada, but the first held in all of North America!
The Rath Eastlink Community Centre would like to send a big THANK YOU to the Community, Volunteers, and all RECC Staff members for their part in executing the Championship. Everyone contributed and should be proud of themselves for another milestone accomplishment. With over 200 athletes from 24 countries and close to a thousand total delegates for a competition over 8 days, 2 off-site events (Opening Ceremonies and Social Activities), along with a 'dance party' thrown in at the end to close out the celebration, it would be challenging for our facility to ever host an event of this magnitude again. Because of the way Staff and over 150 Volunteers came together and gave it their all, many people have told us this was the best DSWSC yet! This event will surely once again raise the profile of the RECC facility within and outside of our community.

The Local Organizing Committee would also like to send a huge THANK YOU out to Truro, who really showed up to welcome the World. Thanks to the sponsors, staff, teams, and most importantly, the athletes, for showing us what true sportsmanship, perseverance, and dedication looks like.


The OFFICIAL WEBSITE can be accessed
HERE
.
Local Challengers Stepped Up!
We were so excited with anticipation in hosting the Swimming Championships, that prior to the beginning of the event we put a call out to local athletes to become challengers and take on Matthew Hunter in a practice race. Matthew is a local swimmer that participated with Team Canada and was an inspiration for hosting this world competition. To our delight, lots of local athletes stepped up, but we don't think they knew what they were getting themselves into! Follow the
Road to the DSWSC
by watching the videos below!