NOVA SCOTIA TO HOST 2020 IIHF WOMEN'S WORLD CHAMPIONSHIP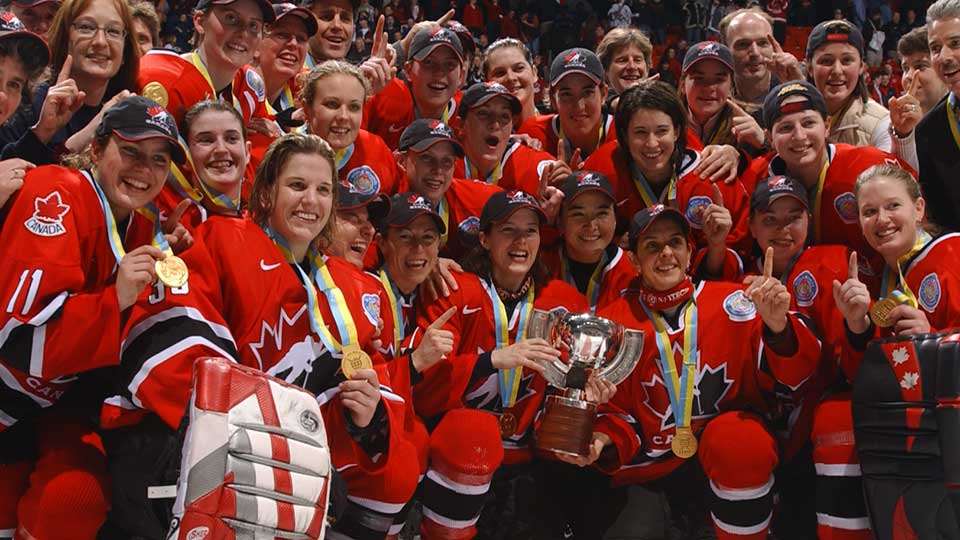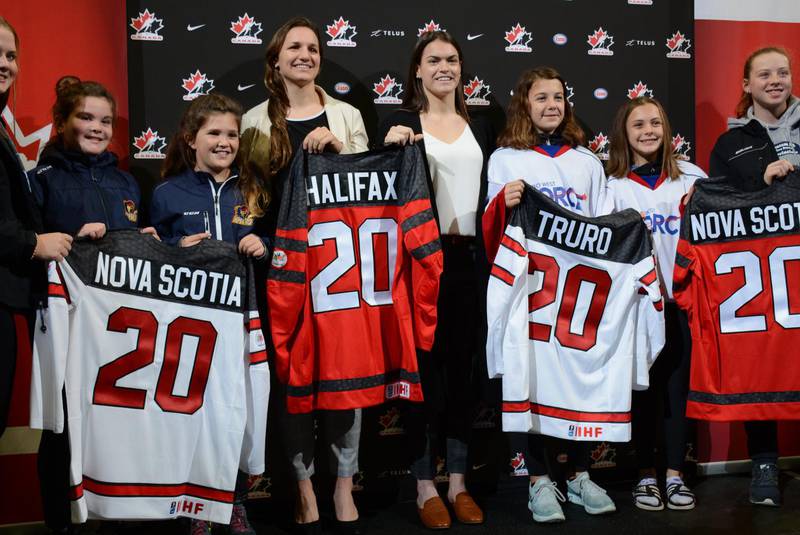 HOCKEY CANADA ANNOUNCES HALIFAX AND TRURO AS HOST CITIES
The IIHF Women's World Championship will return to Nova Scotia for the first time in 16 years, as Hockey Canada announced Tuesday that Halifax and Truro Colchester will host the 2020 tournament.

The tournament will be played between the Scotiabank Centre in Halifax and the Rath Eastlink Community Centre in Truro. The 2020 women's worlds marks the eighth time Canada has welcomed the best women's teams from around the world. Halifax previously hosted in 2004, where fans saw Canada blank the United States in the gold medal game to claim its eighth world title.

"We are very confident in Halifax and Truro as hosts for this event," said Hockey Canada president and chief operating officer, Scott Smith. "They have a proven track record of hosting events of this caliber, and getting the chance to showcase the best female players in the world on Canadian ice is something young fans will remember for a long time."

"Congratulations to Hockey Nova Scotia and all of the partners involved in bringing this prestigious event back to Nova Scotia," said Carrie Cussons, chair of the 2020 IIHF Women's World Championship. "I know our community will help create memorable experiences for our visitors in 2020 and continue to build on our strong reputation for hosting world-class sporting events."

The Maritimes are no stranger to hosting major hockey events – Halifax is the only city to host the IIHF Women's World Championship, IIHF World Championship (2008) and IIHF World Junior Championship (2003), and Truro recently spent time in the hockey spotlight as host of the 2017 World Junior A Challenge.

"We're excited to welcome Hockey Canada and the International Ice Hockey Federation back to our great city for this world-class event," said Halifax Mayor Mike Savage. "Our city and our passionate fans will be thrilled to host the athletes, coaches and volunteers from around the world and help make their experience in Halifax one to remember."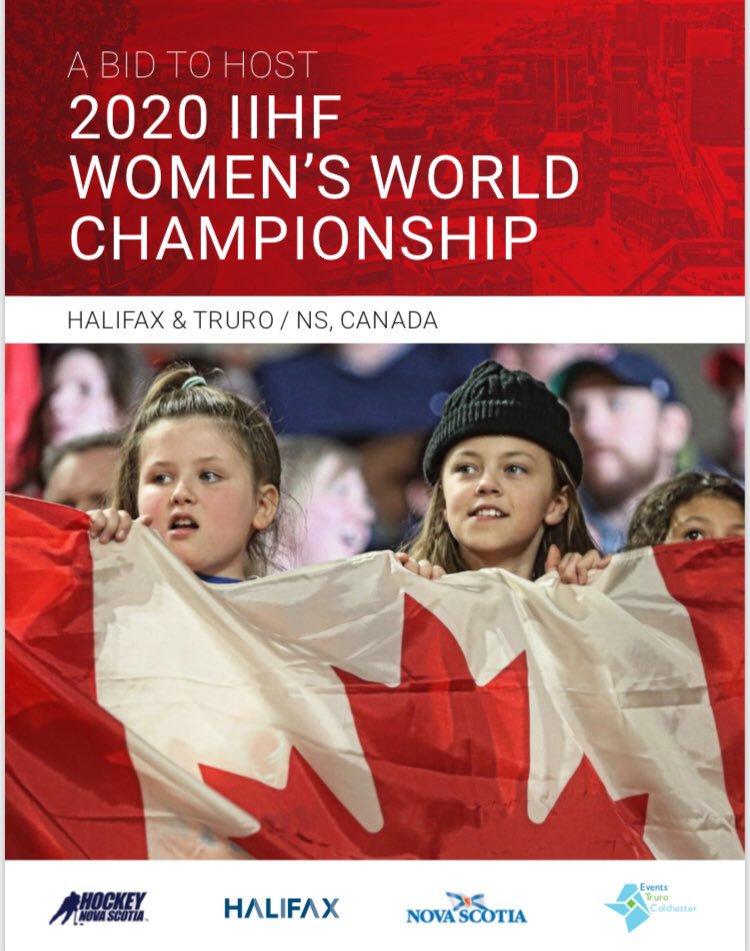 "What an exciting time for the region. This is a tremendous opportunity for Truro Colchester to co-host an international event that we otherwise would not have the resources to even be considered," said Bill Mills, Mayor of Truro. "In coming together with Halifax Regional Municipality, the Province of Nova Scotia and Hockey Canada, we will be bringing one of the biggest events we have been involved with to the region. This event will raise our profile on the world stage, and have economic and social impact for years to come."

Bringing hockey fans together isn't the only benefit to hosting the 2020 IIHF Women's World Championship; an event of this size brings with it significant economic impact. British Columbia (2016) benefited from $7.4 million in economic impact throughout the province, with $6.2 million being generated in Kamloops alone. Ontario (2013) was even more successful, bringing in $14.3 million to the province, of which $8.8 occurred in Ottawa. A significant amount of the projected economic impact will directly benefit minor hockey associations across the country.

"We appreciate the confidence Hockey Canada and the IIHF have shown in our province and we know our communities will deliver an event that far exceeds their hosting requirements," said Leo Glavine, Minister of Communities, Culture and Heritage for the Province of Nova Scotia. "We are seeing significant growth of women's hockey in our province, and bringing the IIHF Women's World Championship back to Nova Scotia will inspire even more young female players to pursue their dreams."

"We are beyond thrilled to welcome the best female players in the world to our province in 2020," said Garth Isenor, president of Hockey Nova Scotia. "We know from experience what hosting this event can mean for female hockey in our region and we are confident this tournament will leave a lasting impact on the growth and development of the female game here in Nova Scotia."

Canada's National Women's Team has appeared in every gold medal game at the IIHF Women's World Championship, winning 10 gold medals (1990, 1992, 1994, 1997, 1999, 2000, 2001, 2004, 2007, 2012) and eight silver medals (2005, 2008, 2009, 2011, 2013, 2015, 2016, 2017).

For more information on Hockey Canada and Canada's National Women's Team Program, please visit HockeyCanada.ca, or follow through social media on Facebook, Twitter, and Twitter.com/HC_Women.