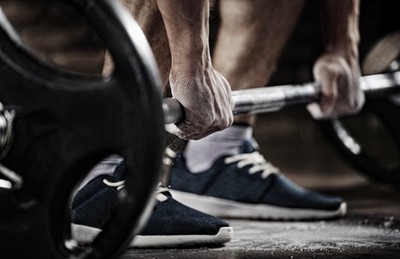 Newly developed, our Athlete Development Centre, located in CIBC Room on the main level across from the Aquatic Centre, is equipped for the more advanced exerciser, powerlifter, or developing athlete.
Equipped with racks, bars, dumbbells, and Olympic weights, this space is designed to give our local athletes the best training options possible as they 'up their game'! Open to members when not booked by groups or trainers.
*This past June we were proud to award Lindsey Burgess & Quinn Alexander the 2016 annual Athletic Enhancement Scholarship for their outstanding achievements in academics and sport!