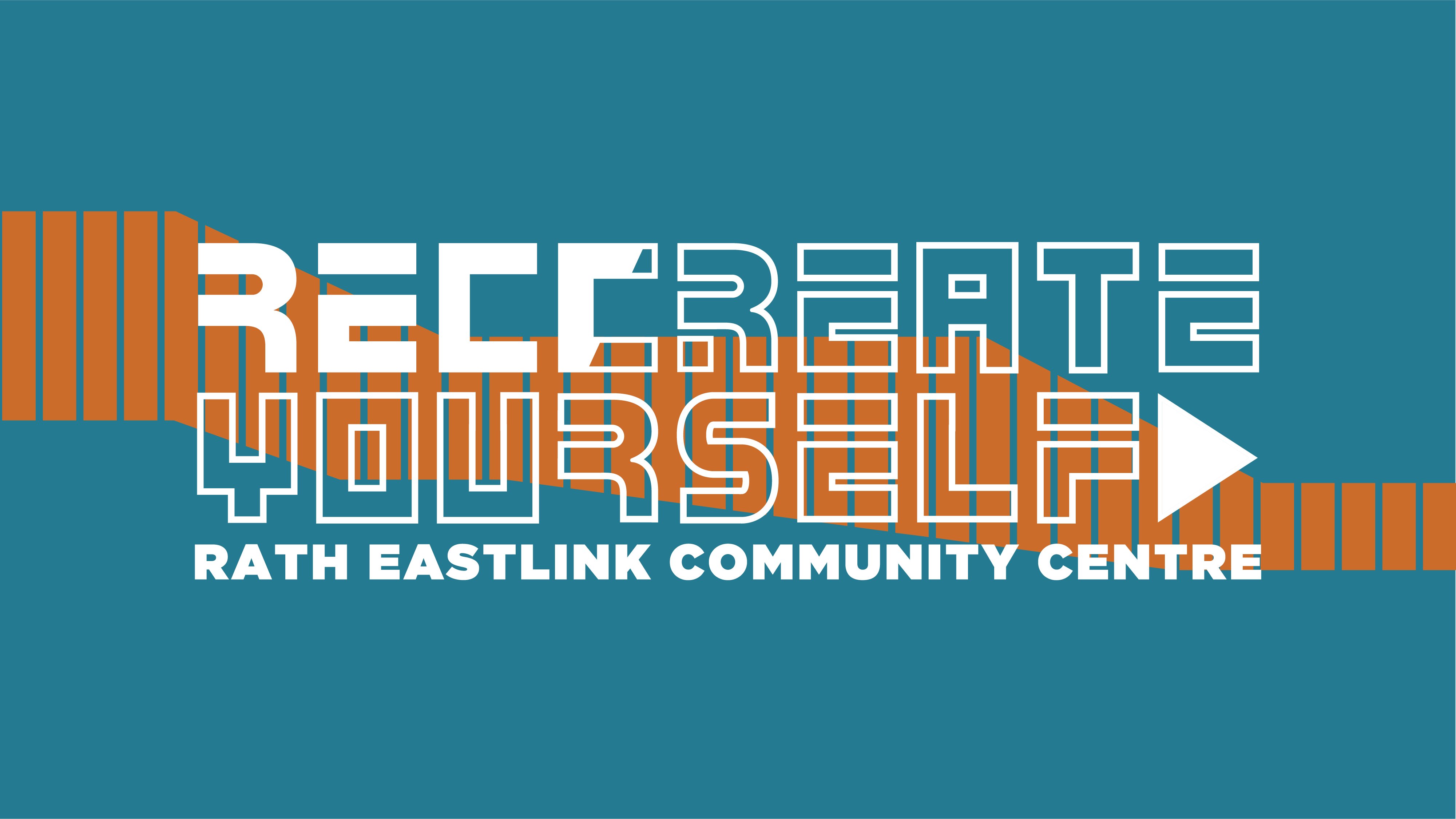 2023.. The Year to RECCreate yourself
An epic you is just around the corner, so what are you waiting for? The time is NOW!


Recreate yourself at the RECC by experiencing the energy with your first workout class, feeling motivated once you reach halfway up the Kohltech climbing wall, being refreshed after a deep dive in the Wilsons aquatic centre or having a wave of freedom come over you while gliding down the ice.
The RECC offers over 100,000 square feet of health and wellness. It's the place you come for motivation, commitment, to feel safe or strong.
It's the place where you can learn unstoppable workout habits with a personal trainer that includes proper technique and show you how resilient you really are.

Are you ready to RECCreate yourself?


The first 100 that sign up for new membership* get a free gym bag and water bottle.
First 50 also get a free personal training session… It's that EASY!
*Please note our Personal Training Sessions are now full*
Come in and ask us our Membership Experience Specialists HOW you can get this limited time deal!


* Paid in full 1 year or annual recurring membership required to be eligible for promotion. New memberships only. RECC will contact members when water bottles/gym bags have arrived. Current estimated delivery - mid/end of January. Membership agreements and all waivers required to be completed prior to membership considered to be sold/finalized. Personal Training session must be used within 6 months. Personal Training sessions/memberships are not transferable *