SUMMER 2019 PROGRAMMING JULY 2 - SEPTEMBER 1
We pride ourselves in being leaders in recreation program delivery in Truro and Colchester County. Each season we offer different programs for Children, Youth, and Adults.
Summer 2019 Group Exercise + Drop-in Guide available
HERE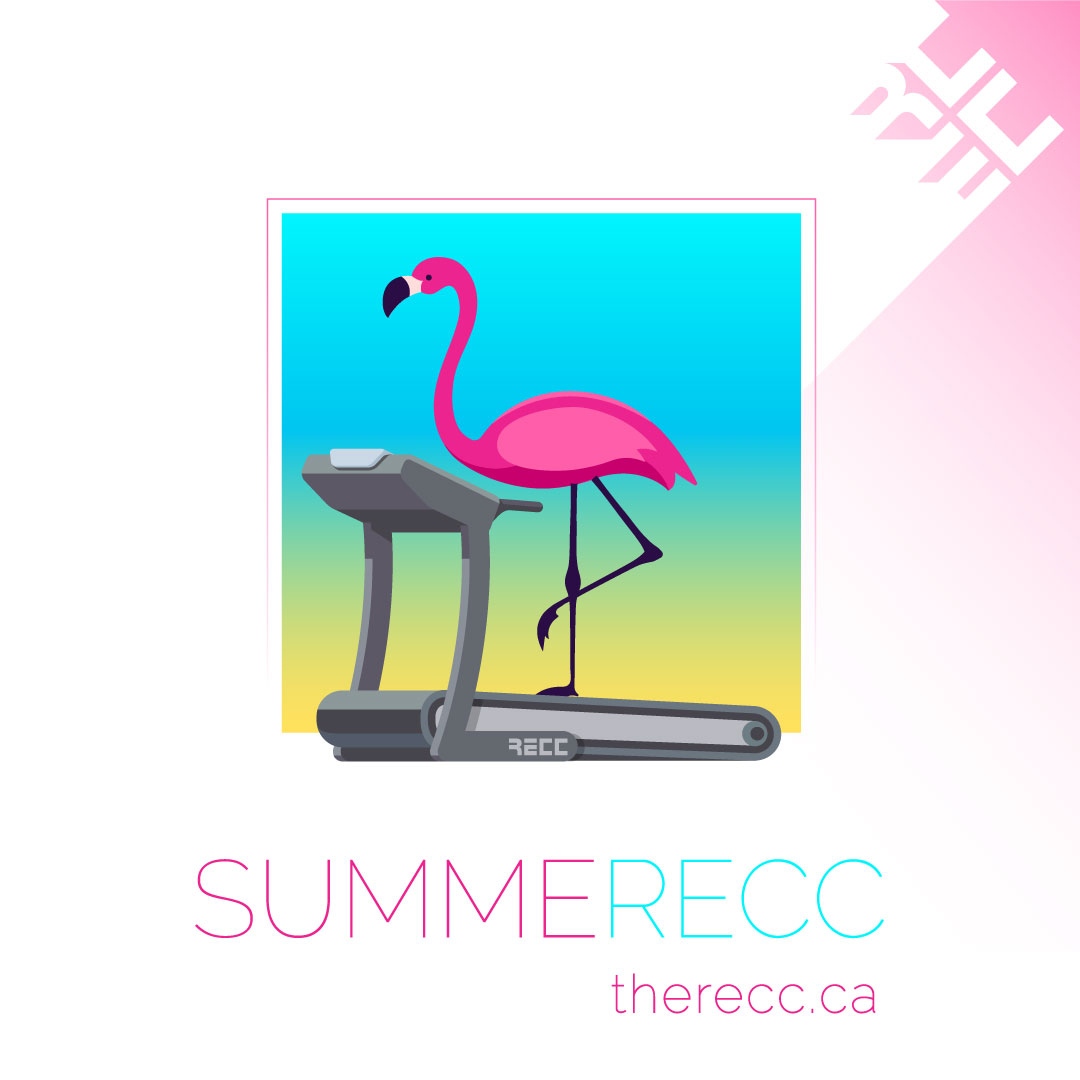 If you are interested in one of our seasonal programs, you can find more information below.
•
Swim Lessons
•
Adult Fitness
•
Youth Fitness and Recreation
•
Children Fitness and Recreation
•
Fitness & Aquatic Certifications