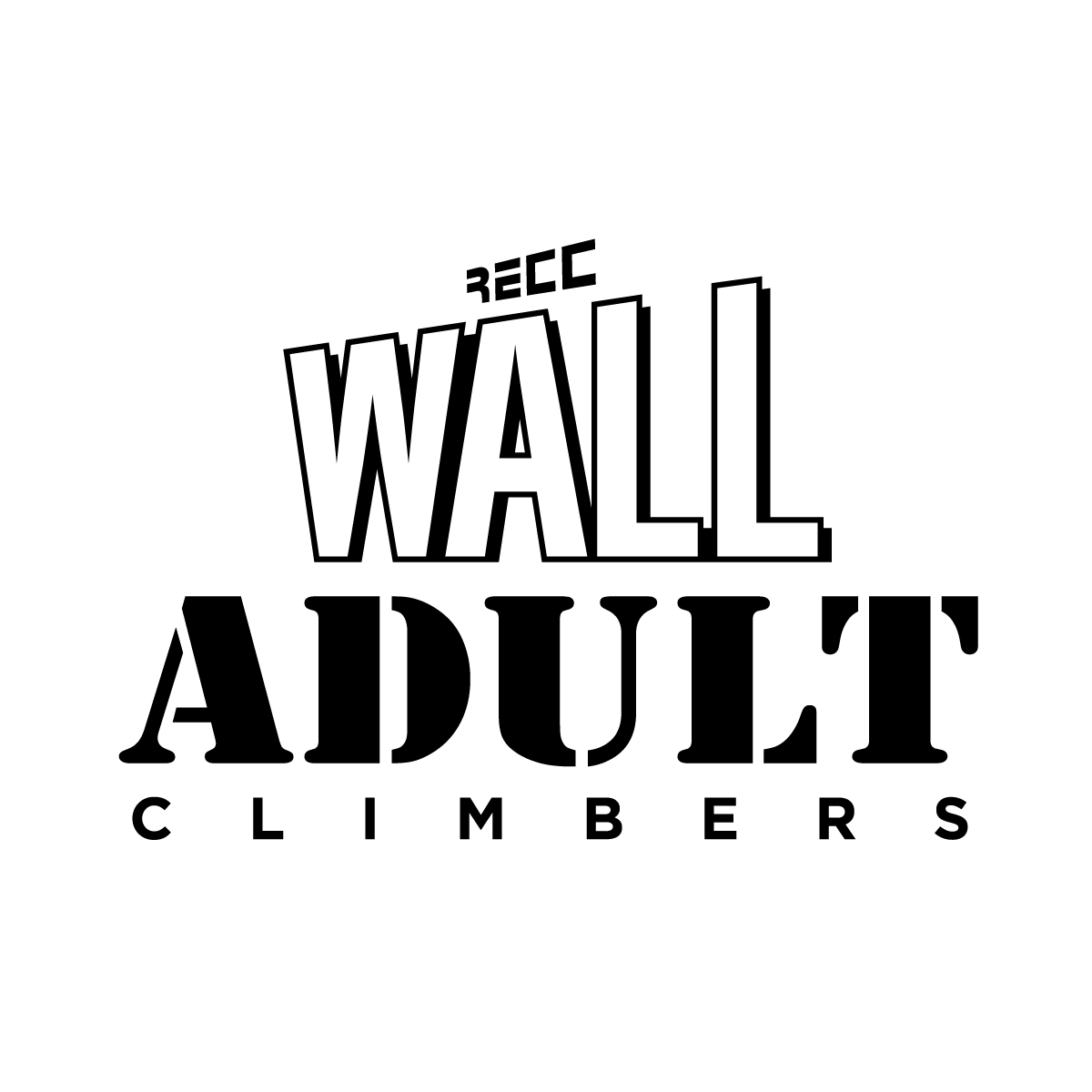 Wall Adults: Want to have as much fun as the kids at the wall? Age doesn't mean you should hold back! This class is open to all aspiring climbers age 16+. Come and learn the basics and more with our team, and work with fellow students to hone your skills. Whether you're looking to kick that fear of heights or push beyond your initial trips to the wall, this course is a great place to start! Members $67.50 +Tax, Non-Member $75 +Tax.
7 weeks / 7 classes
JAN 15 - MAR 5
Mondays 6:30pm - 8:00pm
(no class on Feb 19)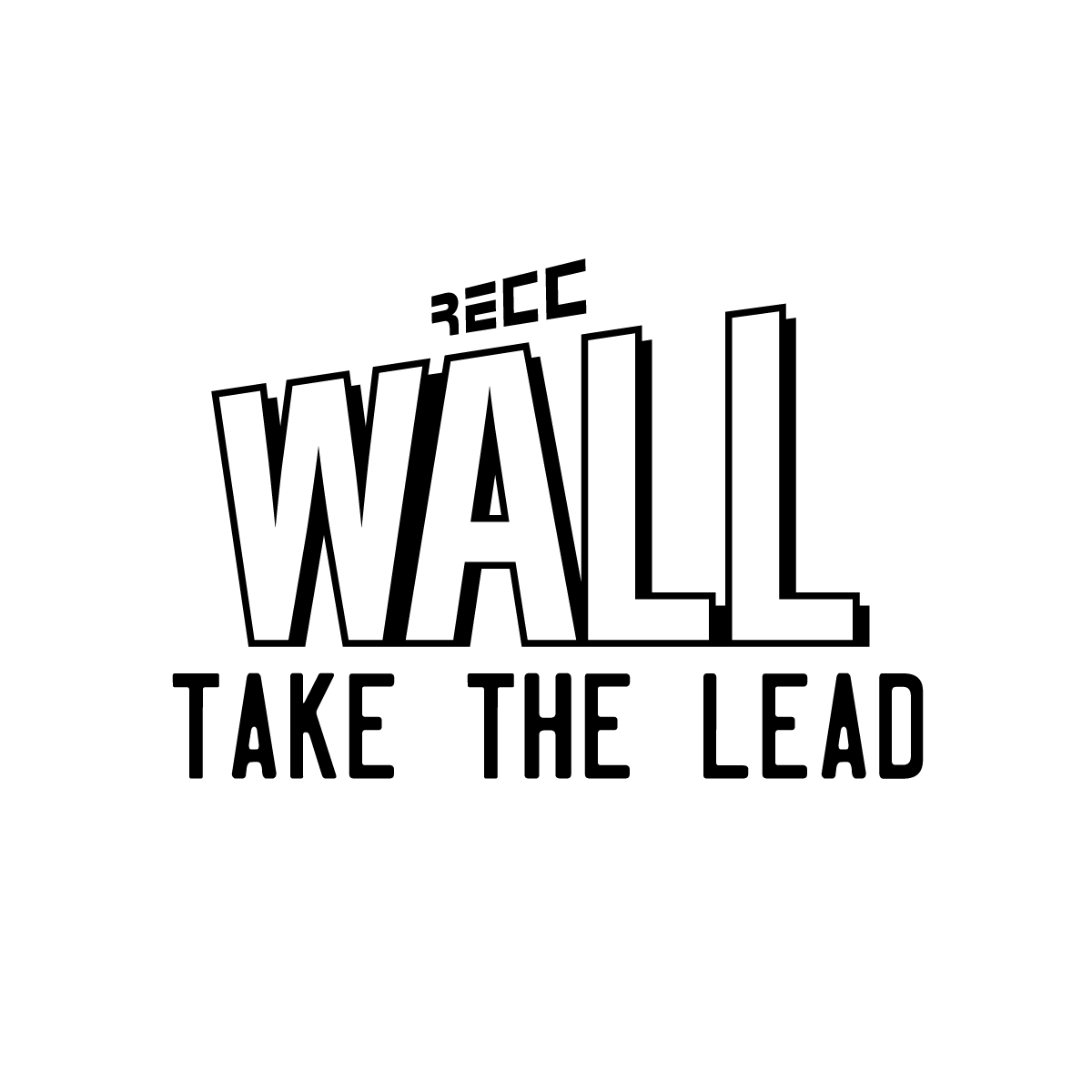 Take the Lead: Looking to enhance your climbing skill set? Lead climbing is an advanced climbing skill allowing a pair of climbers to scale the wall as a team without a rope securing the climber from above. This course is open to climbers aged 16+ who are Belay Certified at the RECC and comfortable at an intermediate difficulty of climbing. Members $72 +Tax, Non-Member $80 +Tax.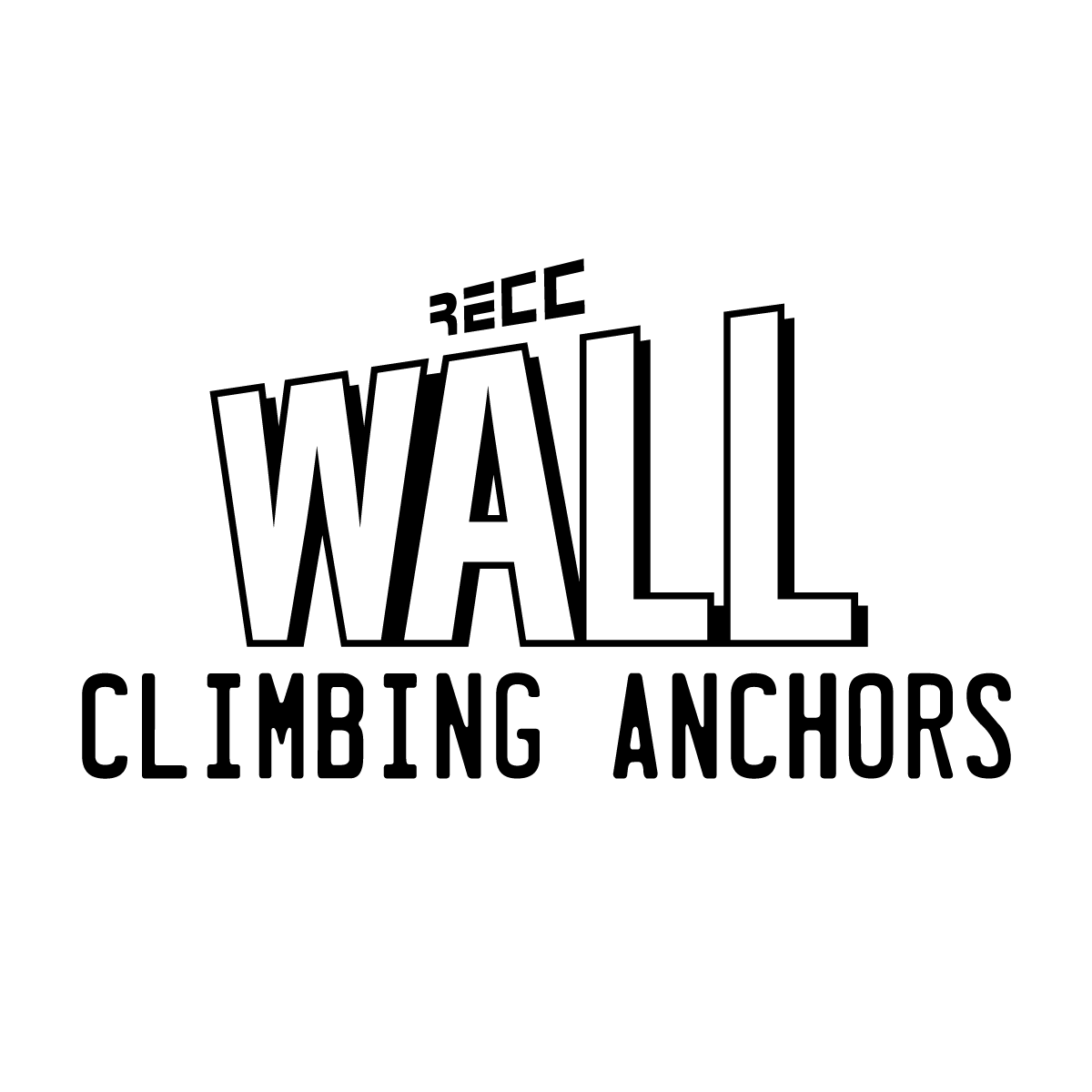 Climbing Anchors: Starting to climb outside can be a daunting proposition. Come and learn some of the basic skills involved in setting up and tearing down top-rope climbs outside, while in the comfort & security of an indoor environment. This course is open to climbers aged 16+ who are belay certified at the RECC and includes anchor evaluation, setup, rappel procedure, and climb tear-down. Members $36 +Tax, Non-Member $40 + Tax.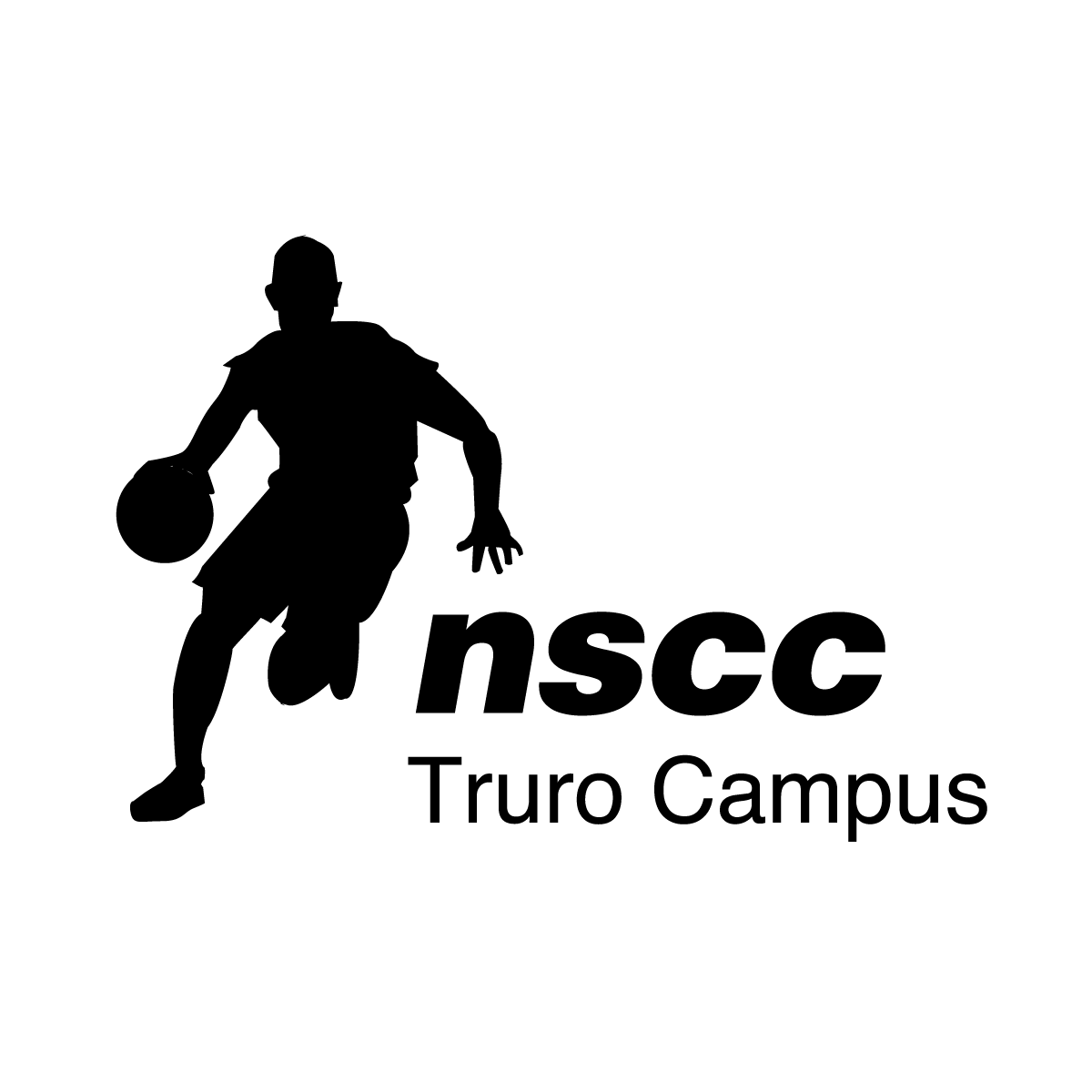 Gym Time: Rath Eastlink Community Centre & NSCC Truro campus are proud to announce a mutually exclusive partnership to offer access for RECC Members to the NSCC Truro Campus Gymnasium every Sunday from 6pm to 8pm! Volunteers will be on hand, simply present them with your RECC Membership Tag to enjoy 2 full hours of complimentary Gymnasium Access!
SUNDAY EVENING ACCESS
TO NSCC GYMNASIUM
SUNDAYS 6pm - 8pm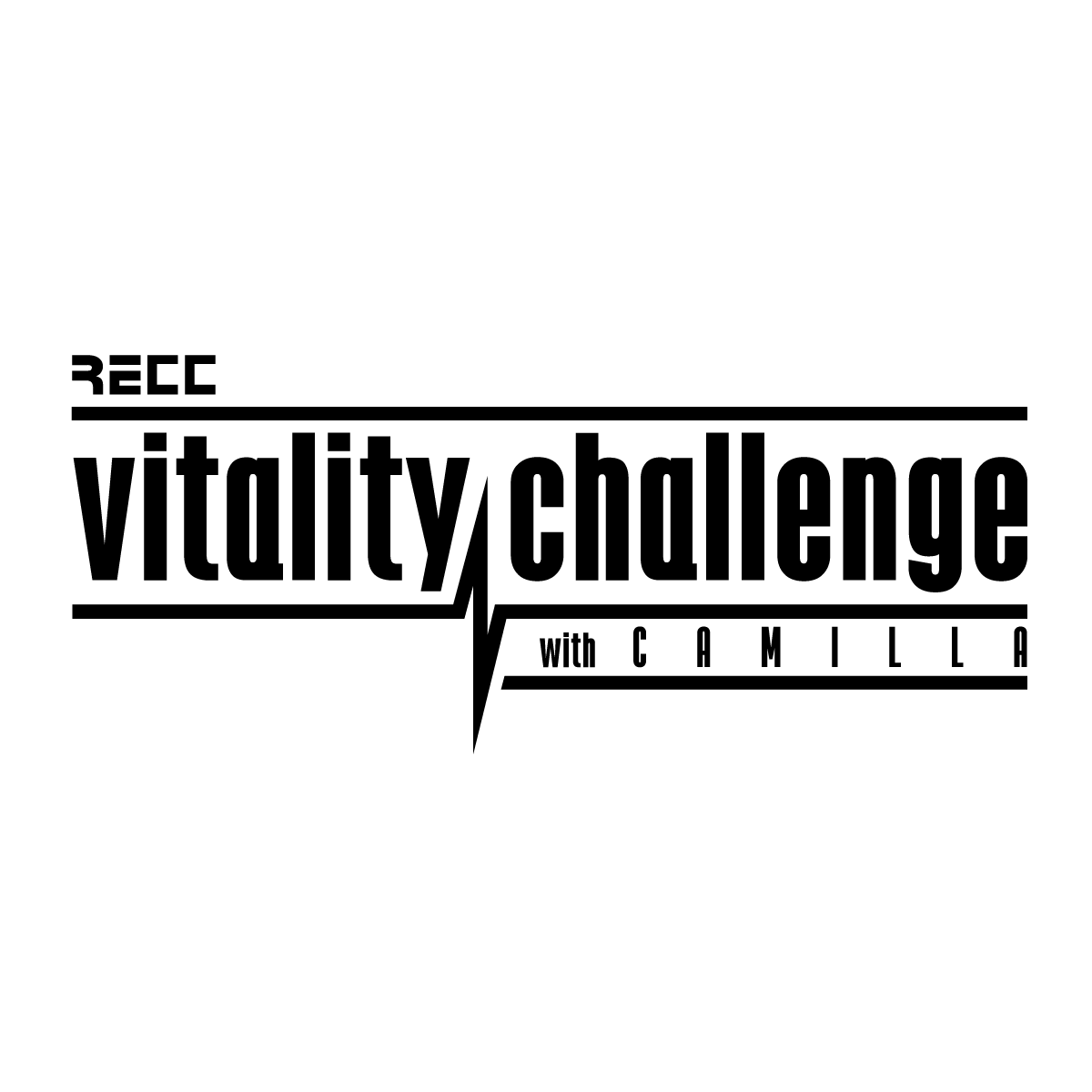 Start the New Year off on the right foot by taking part in Vitality Challenge - Winter Session! Let this small group training atmosphere help you achieve your fitness goals! Participants will stay active and motivated using journaling, nutritional support, goal setting & challenging work outs. Members $144 +Tax, Non-Member $160 +Tax.
VITALITY CHALLENGE
JAN 15 - MAR 26
10 weeks / 20 sessions
Mondays & Wednesdays
5:45pm - 6:45pm
** no class on Feb 19 **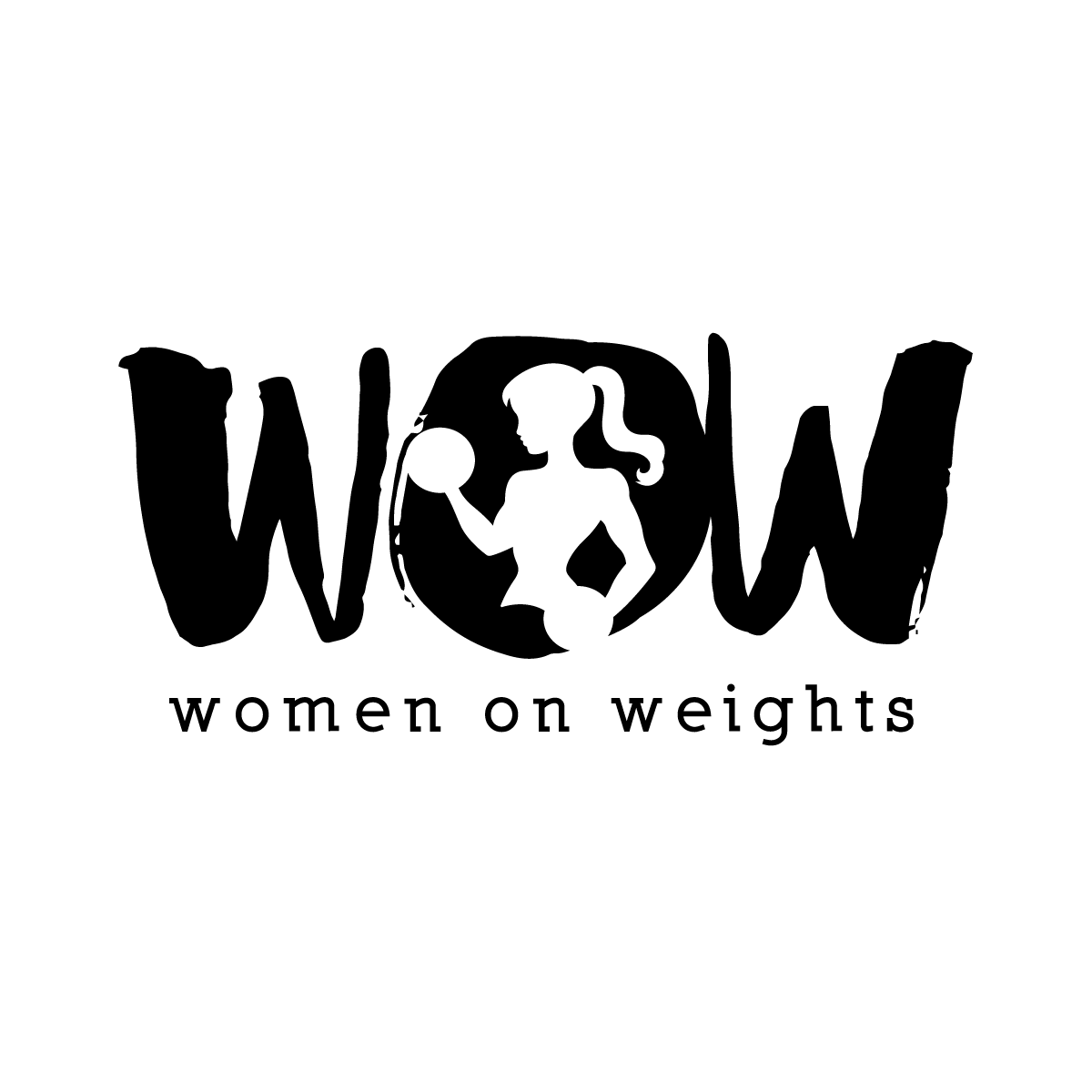 WOW is a program designed to engage and teach women of all ages proper technique for exercises & experience the benefits of resistance training. This program will also include Body Mind Nutrition tips to help fuel your body helping you to look, feel and perform at your best. The goals of the program are to assisst women in improving posture, increasing strength & losing body mass. You'll see a positive transformation to your body & will get STRONGER!
WOMEN ON WEIGHTS
JAN 10 - MAR 28
12 weeks / 12 sessions
Wednesdays
9:15am - 10:30am