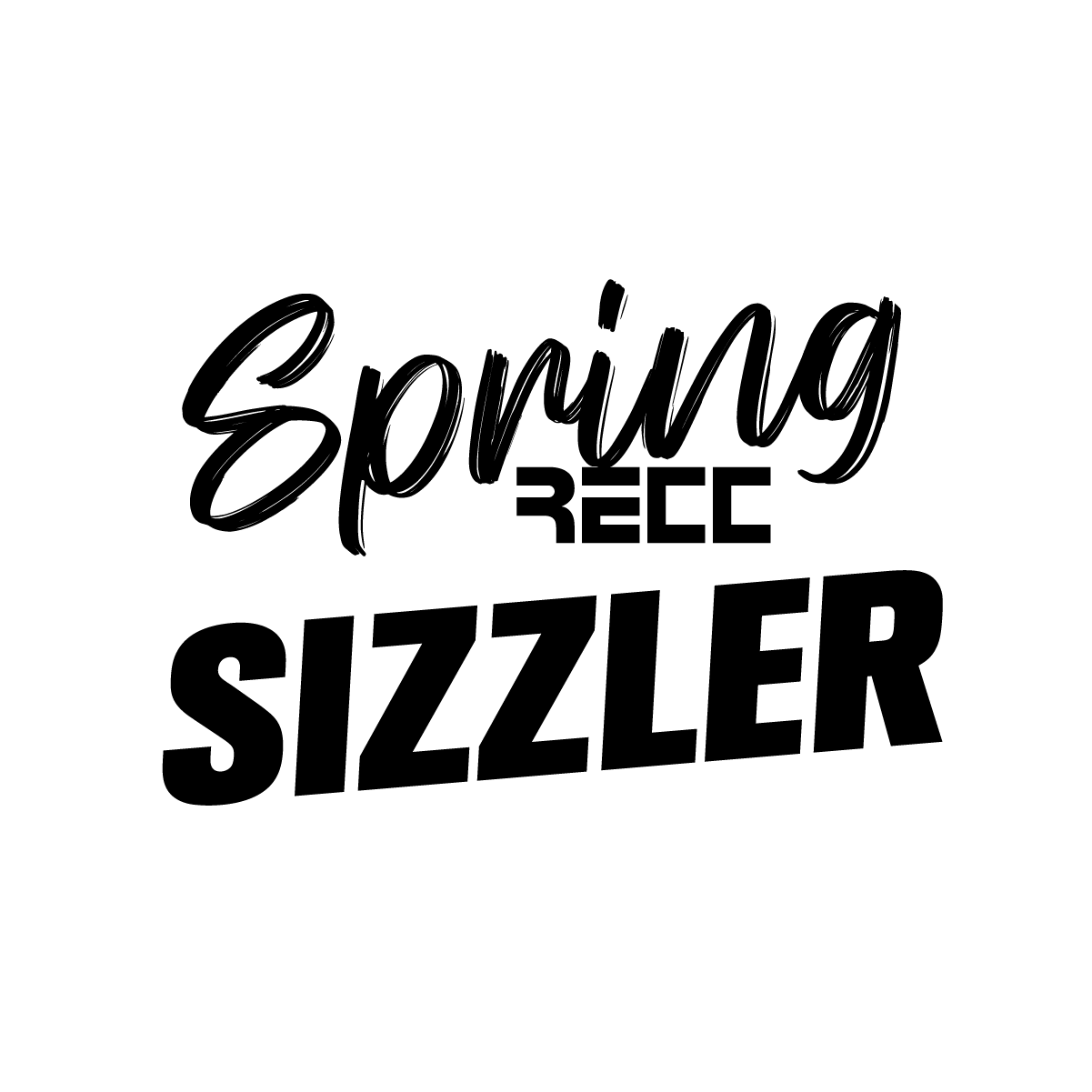 Put the SIZZLE back into your workouts with this new four week program. Four weeks to become fit and fabulous! Reach your goals before summer hits......
4 weeks / 8 classes
Members $57.60 / Non Members $64 (plus tax)
Ages 16+
Click
HERE
to register online!
SPRING SIZZLER
Mondays and Wednesdays
5:45 pm-6:45 pm
June 1 – June 24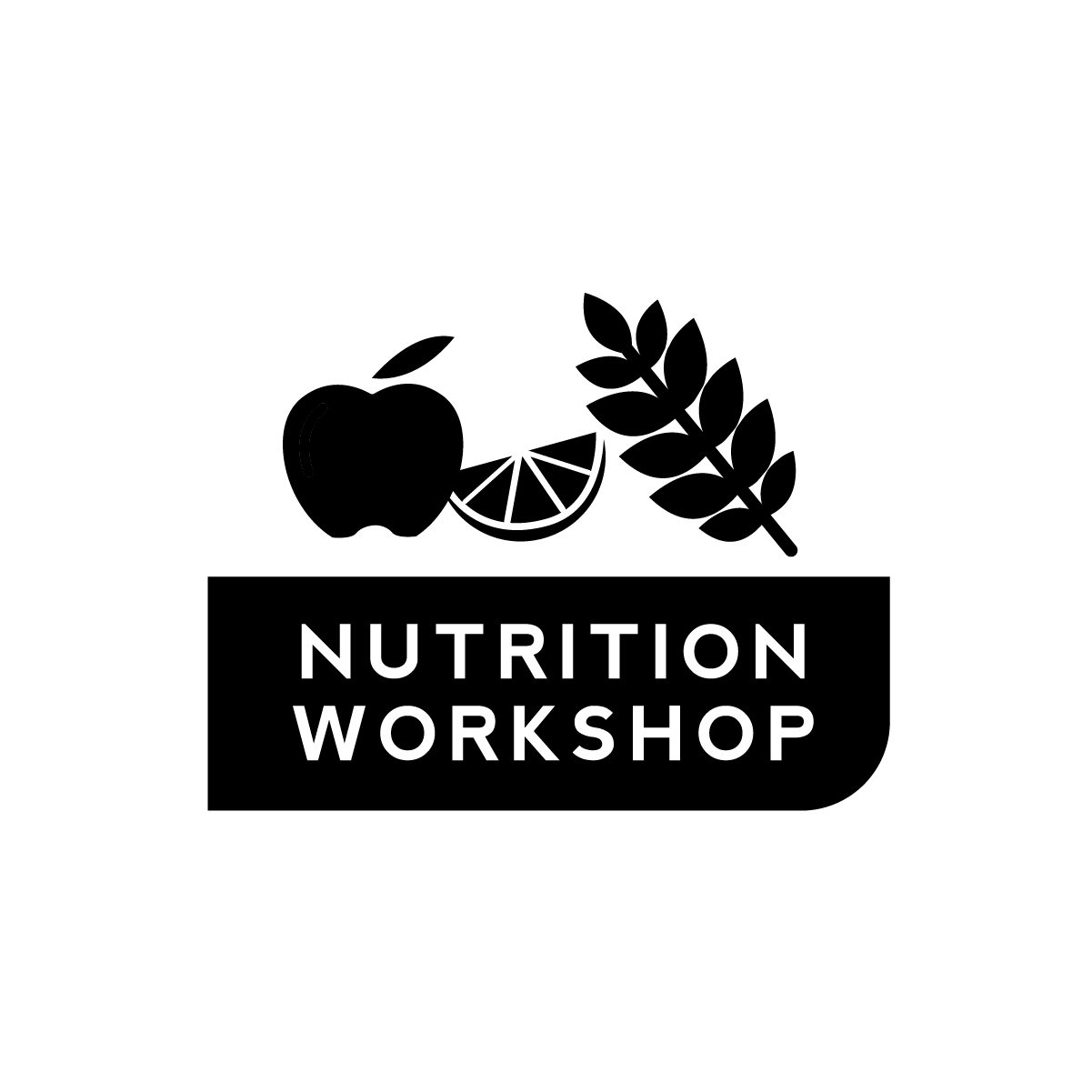 Are you enjoying the RECC's fitness facilities, but wondering how to improve your nutrition? Join us for an information presentation on how the average gym goer needs to fuel their body. Jordan will walk you through what a typical day should look like, and answer any nutrition related questions that you have. Handouts and take home recipes will be provided."
Members $20 / Non Members $25 (plus tax)
All Ages
Click
HERE
to register online!
NUTRITION WORKSHOP
- Eating Well to be Active -
with Jordan Hunziker
Tuesday
April 14
6pm-8pm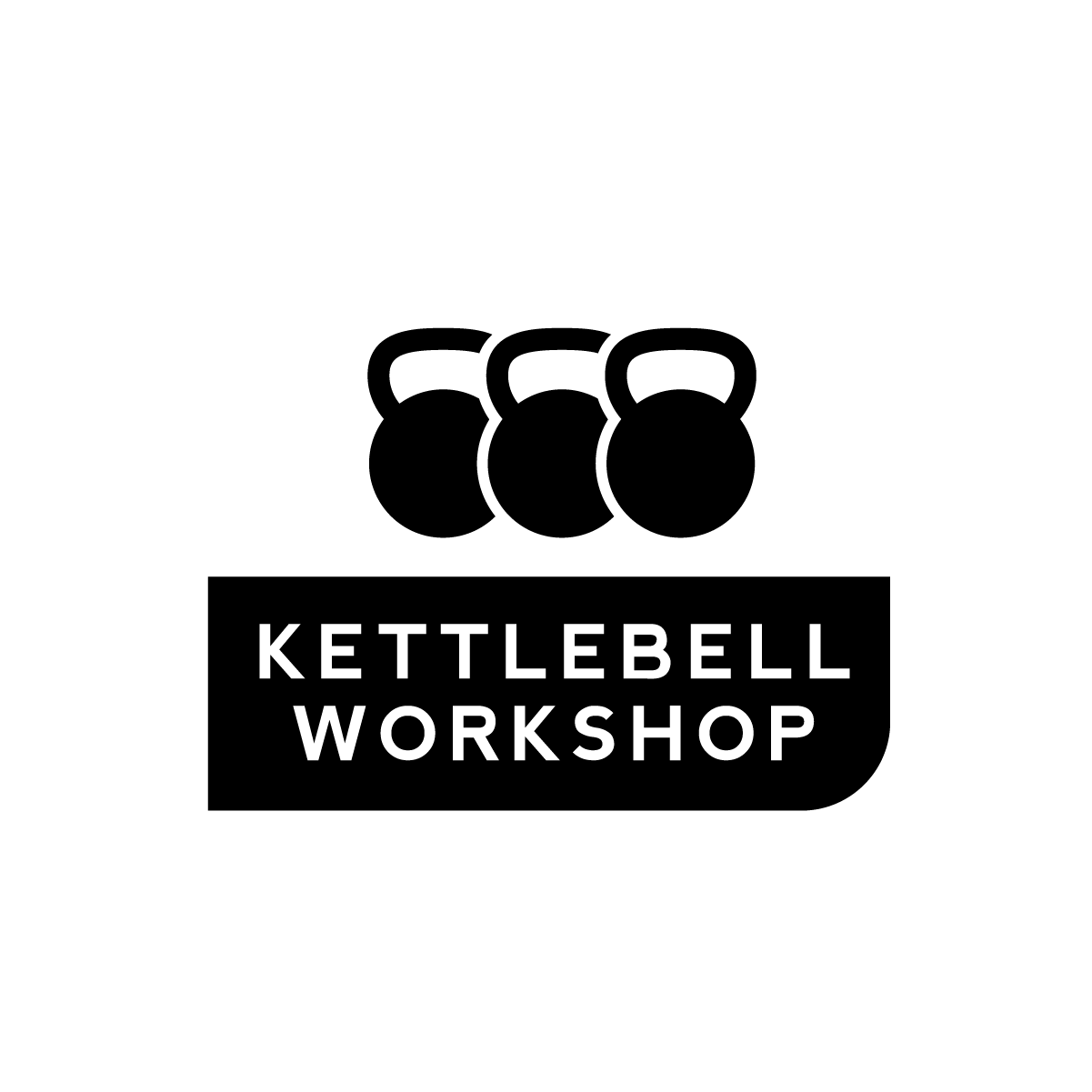 Kettlebells are popular fitness tools that add diversity and challenge to your fitness classes and workouts, whether you are a personal trainer or a group fitness instructor. This NSFA workshop is designed to give you the skills to add kettlebell movements safely and effectively to your professional fitness repertoire. You will learn essential kettlebell movement patterns, how to design a circuit class and participate in a kettlebell Master Class.
$20 - $100 (based on class chosen + NSFA membership)
Register at:
https://nsfitness.ca/event-3743666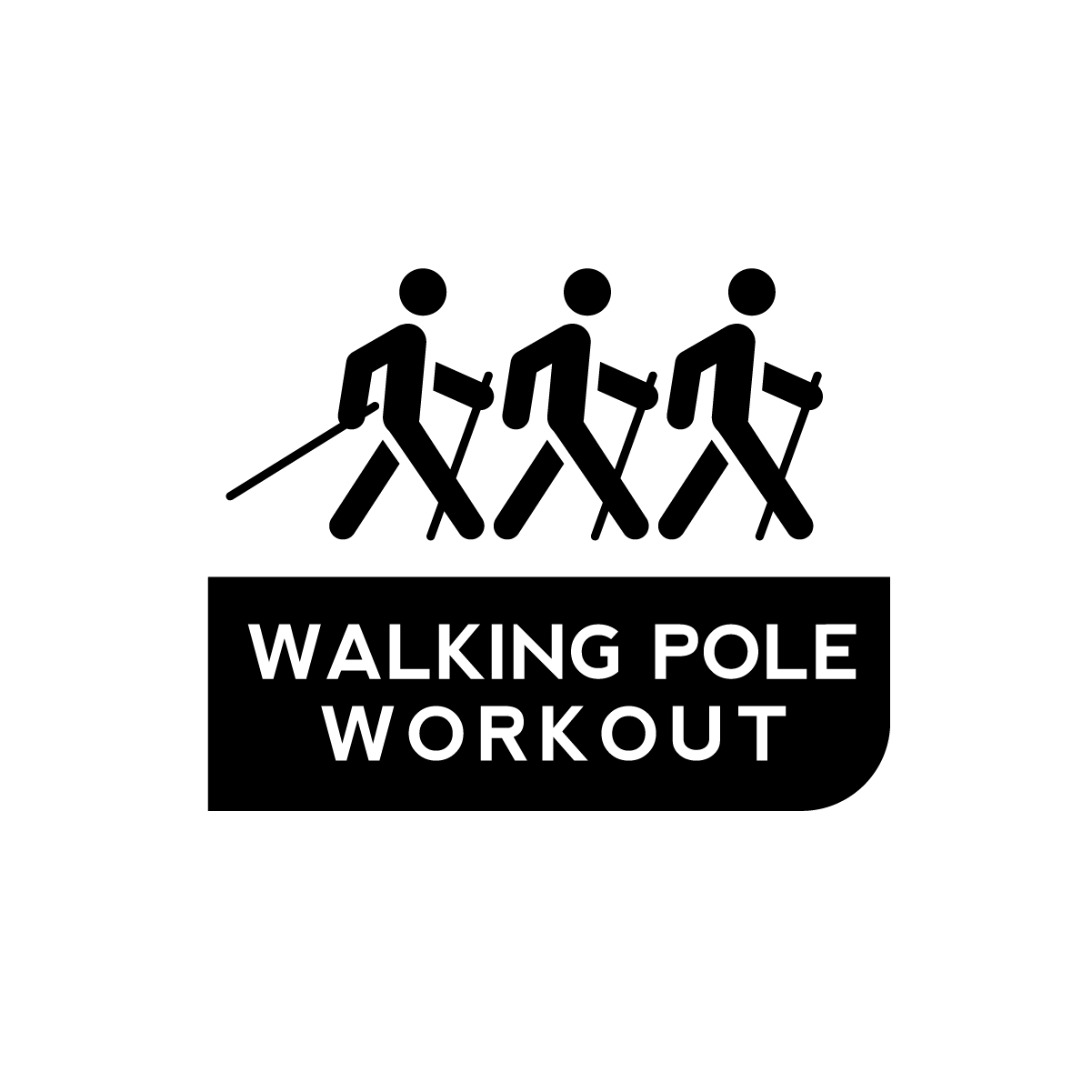 If you are looking for a full body workout to help with weight management, balance and posture all while taking stress off you knees and hips and promoting cardiovascular health, join us to try your hand at Urban/Nordic Pole Walking. No experience necessary. Poles are available for six participants, or bring your own! Classes will begin indoors on the walking track with potiential to take it outside as technique improves and weather allows.
FREE / Ages 16+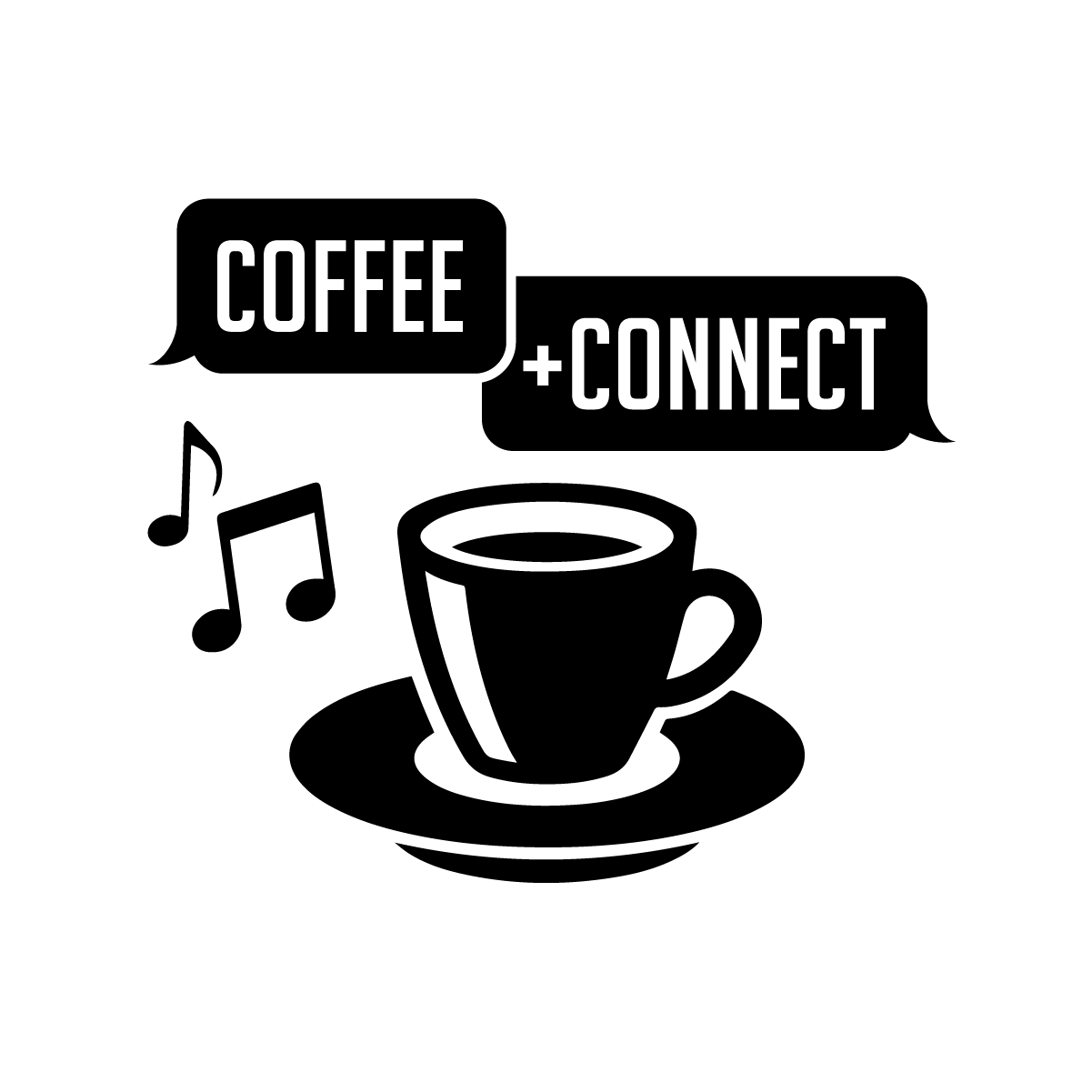 Join local musician Josh Carter for live music, coffee/tea and social time in the RECC Millbrook Room A.

For ages 55+

Registration required. Please visit RECC Welcome Desk to sign up!
COMMUNITY PROGRAM:
COFFEE + CONNECT
Monday Apr 20 - 10:30am
FREE
Monday May 25 - 10:30am
FREE
Monday Jun 22 - 10:30am
$3 (for craft supplies)


.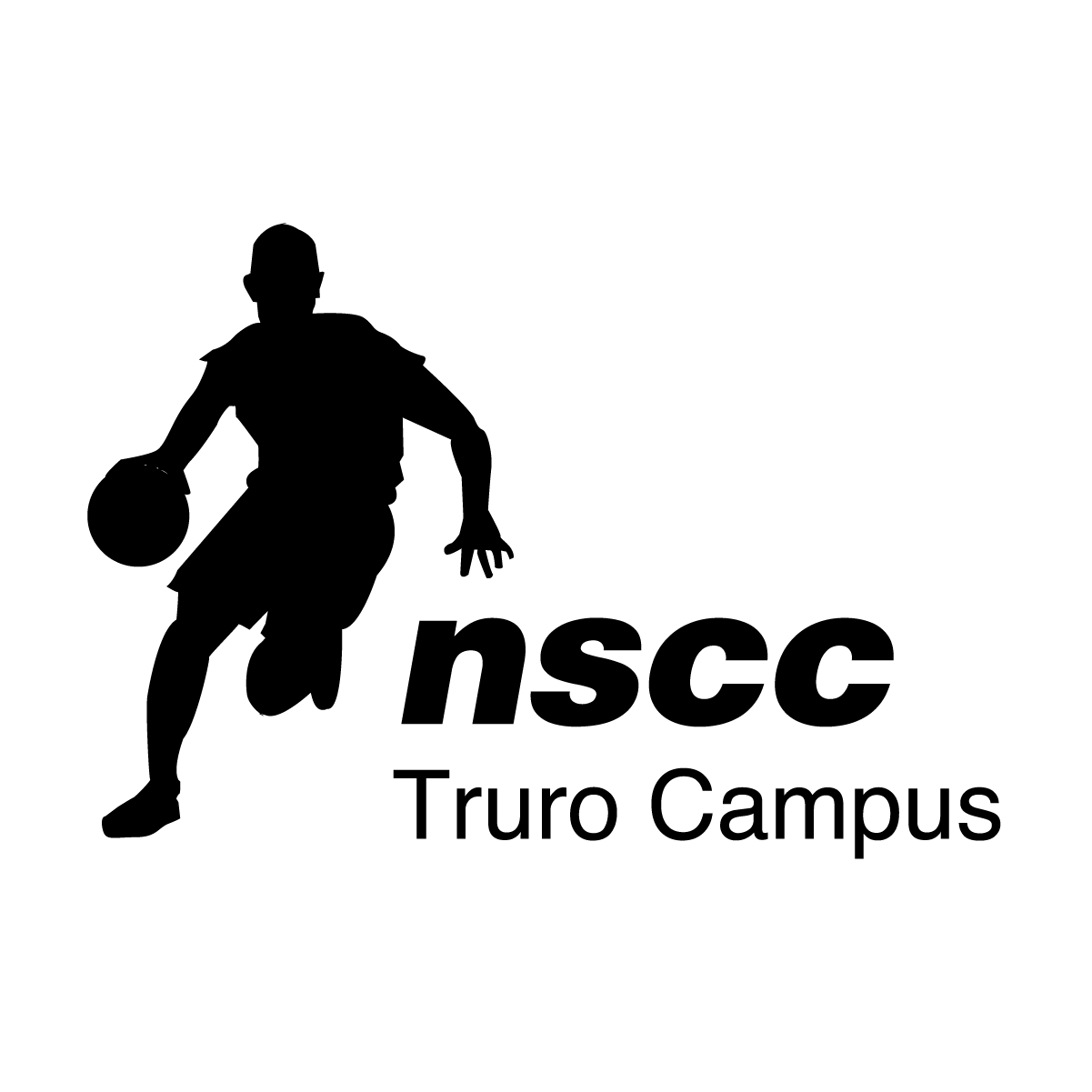 Rath Eastlink Community Centre & NSCC Truro campus are proud to announce a mutually exclusive partnership to offer access for RECC Members to the NSCC Truro Campus Gymnasium on Sundays!
Volunteers will be on hand. Simply present them with your RECC Membership Tag to enjoy 2 full hours of complimentary access!
NSCC GYMNASIUM
Sundays
6pm - 8pm