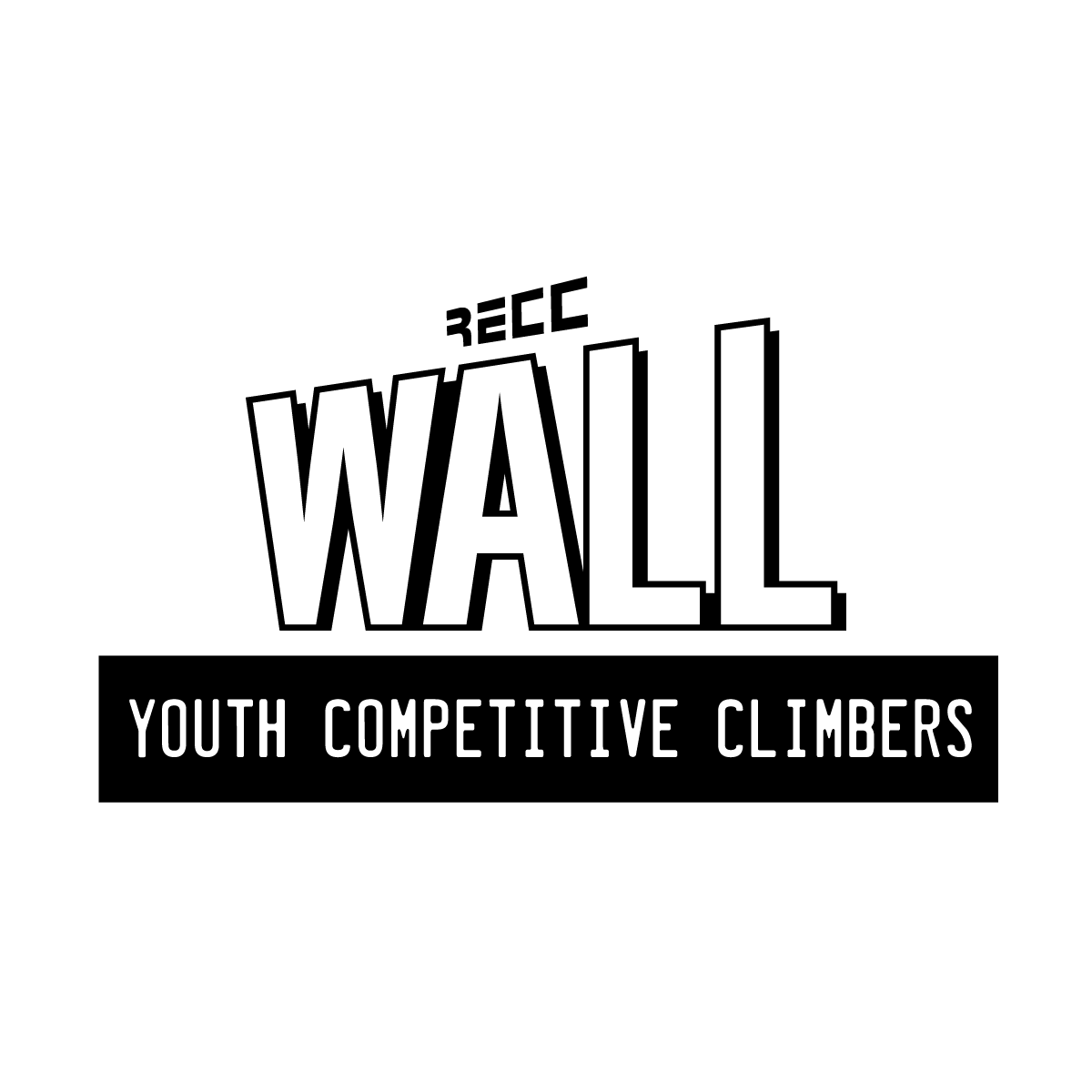 Wall Youth: Youth attending this class will experience a mix of physical and skill development, balanced with games to enhance their climbing abilities. Open to students of all skill levels, Youth Competitive is geared towards developing the skills necessary for climbers to assess a climbing problem and tackle it! Climbers will be divided by experience to work on skills, and will work together during games to share their skills. Members $65, Non-Member $75.
YOUTH 12 - 15
7 weeks / 7 classes
JAN 23 - MAR 6
Tuesdays 6:30pm - 8:00pm
(no class on Feb 19)
Bronze Medallion teaches an understanding of the lifesaving principles embodied in the four components of water rescue education: judgment, knowledge, skill, and fitness. Rescuers learn tows, carries, and defence and release methods in preparation for challenging rescues of increased risk involving conscious and unconscious victims of various types. Lifesavers develop stroke efficiency and endurance in a timed swim. Prerequisites: Bronze Star or 13 years of age Bronze Cross is designed for lifesavers who want the challenge of more advanced training, including an introduction to safe supervision in aquatic facilities. Bronze Cross is a prerequisite for all advanced training programs, including National Lifeguard; includes a timed 600m swim. Prerequisites: Bronze Medallion and CPR "B". Member $229.50 +Tax, Non-Member $255 +Tax YOUTHS/ADULTS (13+)
BRONZE MEDALLION
& CROSS COURSE
JAN 11 - MAR 1
8 weeks / 8 sessions
Thursdays 5pm - 7pm
Final Exam: Mar 1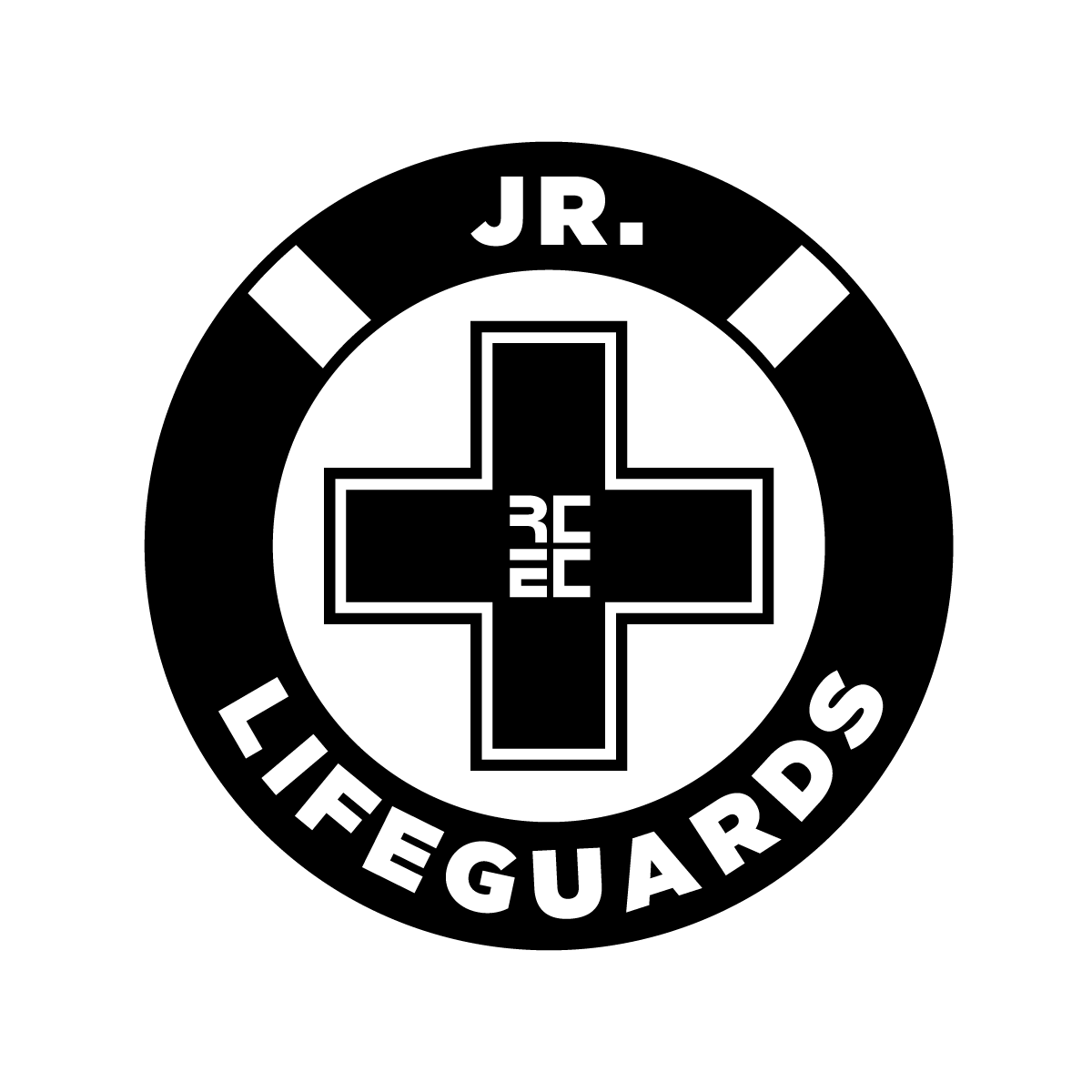 JR Lifeguards: More action, more options, more fun! The Junior Lifeguard Club offers a unique aquatic alternative for those kids who love the water and who want more than "lessons". The Junior Lifeguard Club keeps kids interested and active in aquatics - especially quick learners and those caught between levels. It is perfect for youth who thrive in an energetic learning environment.
JR. LIFEGUARDS
JAN 11 - MAR 1
Thursdays 7pm - 8pm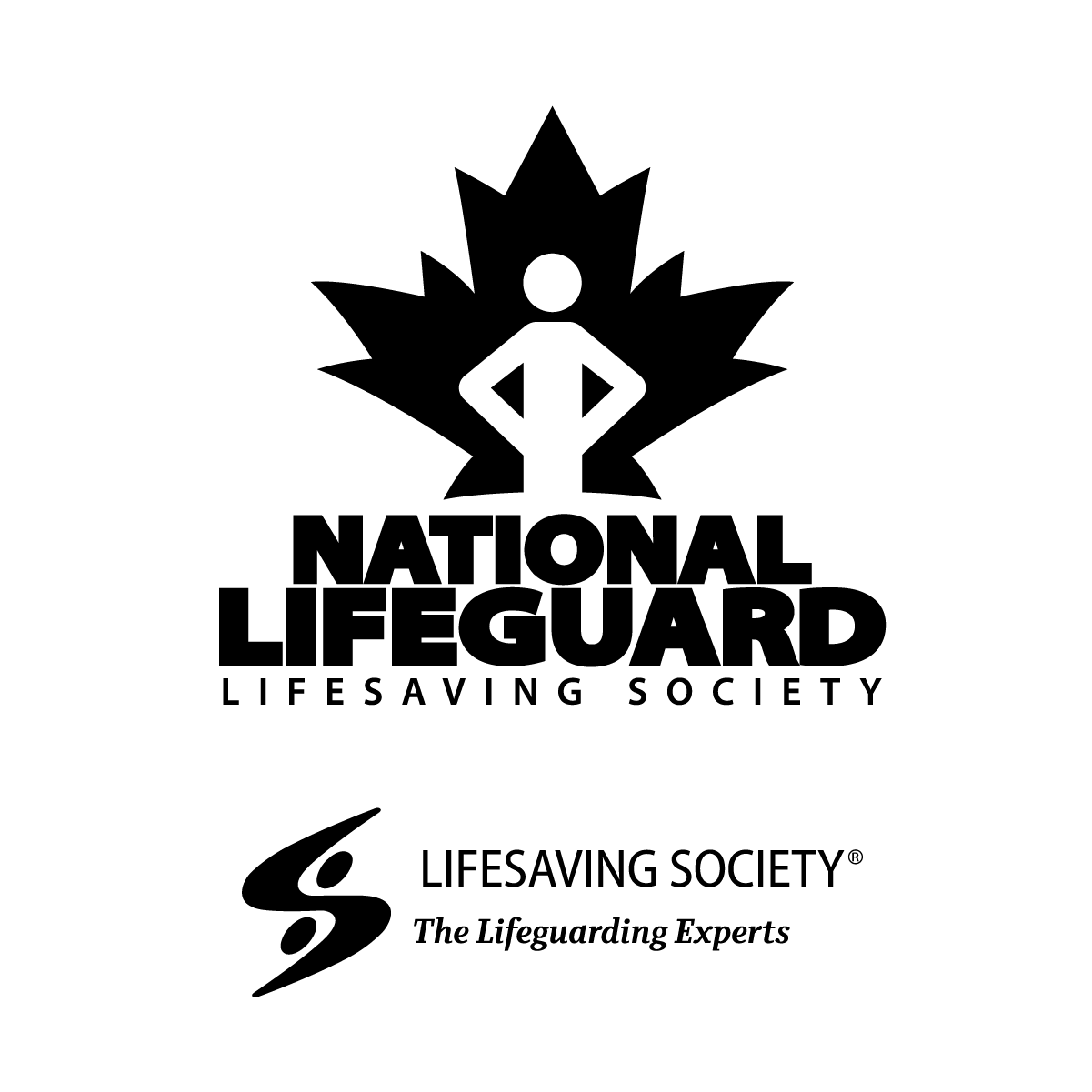 National Lifeguard: The NLS Pool certification is designed to develop the fundamental values, judgment, knowledge, skills and fitness required by lifeguards. The NLS course emphasizes the lifeguarding skills, principles and practices, and the decisionmaking processes which will assist the lifeguard to provide effective safety supervision in swimming pool environments. Prerequisites: Must be 16 years old by Nov. 22 and hold a Bronze Cross award (need not be current). Members $211.50 +Tax, Non-Member $235 +Tax
NATIONAL LIFEGUARD AWARD
FEB 2 - FEB 4
and FEB 9 - FEB 11
Saturdays & Sundays 9am - 4pm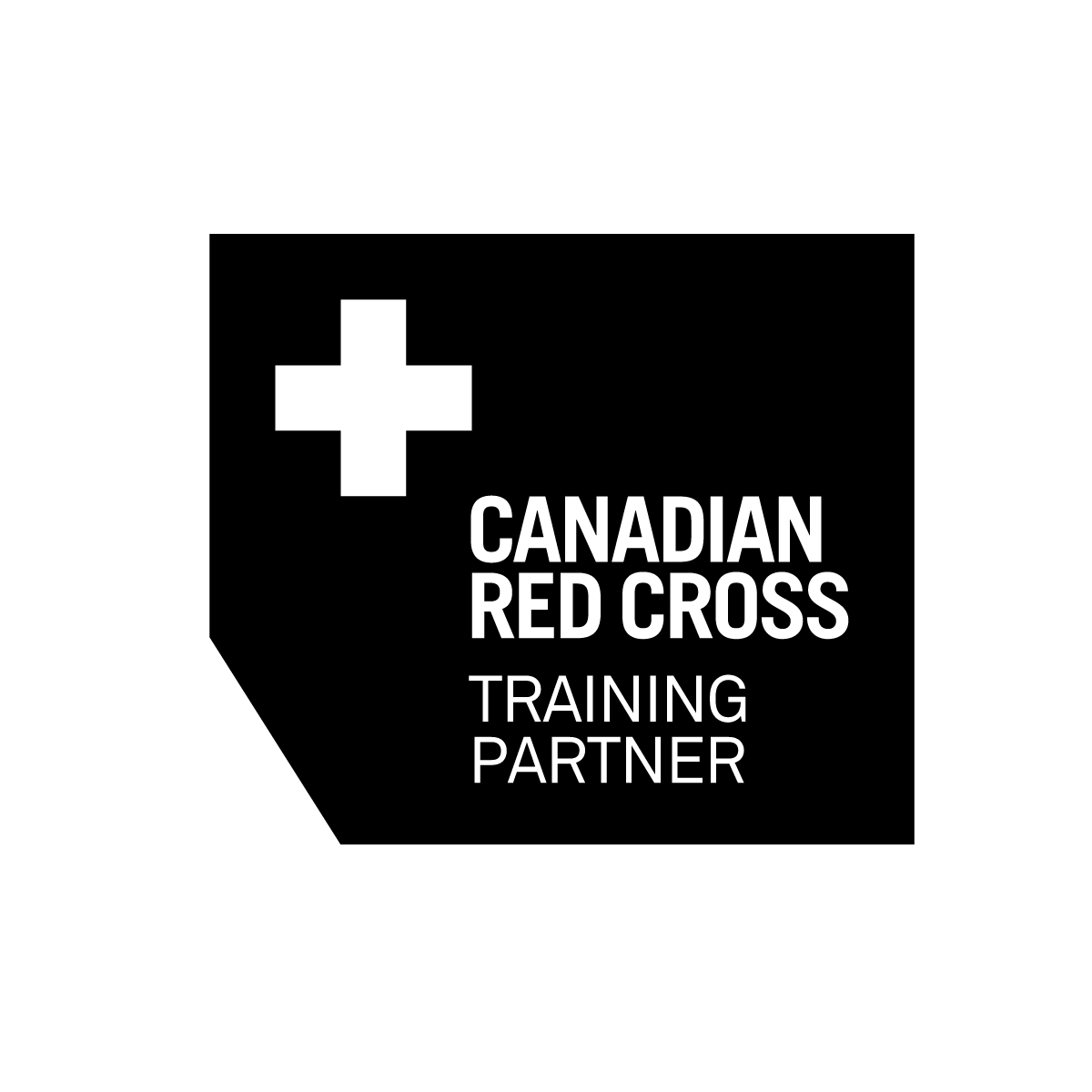 Baby Sitting Course: Basic first aid and care giving skills for youth ages 11 to 14. Participants learn to provide care to Baby Sitting Course: Younger children in a variety of age groups, caring for babies, toddlers, preschoolers and school-aged children. Creating safe environments and how to prevent & respond to emergencies. The Business of babysitting and how to promote themselves as a babysitter to prospective parents. Participants must attend the complete course and receive a minimum of 75% grade on the written exam. Member $45 +Tax, Non-Member $50 +Tax. You 11 - 14.
BABYSITTING COURSE, RED CROSS
DATE TBD
9am - 4pm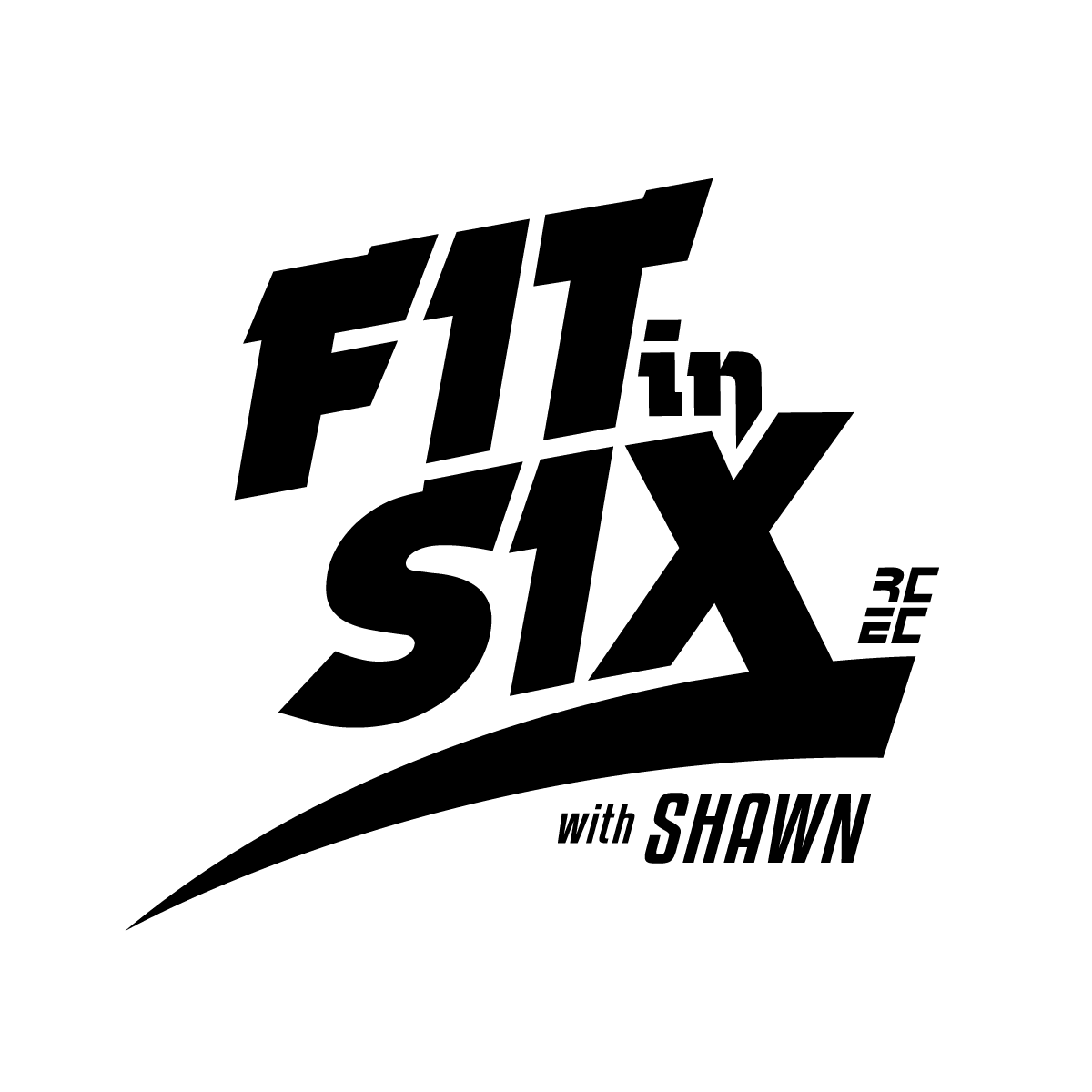 Fit in Six: A program for youth to learn the fundamentals of strength training using the circuit in the fitness centre. A perfect way to lay a foundation for youth on how to work out safely and correctly with focus on proper technique/form, fitness centre etiquette, correct breathing and what constitutes a well-rounded routine. Upon a successful completion, youths can then work out independently in the fitness centre. (conditions apply) Member $37.80, Non-Member $42
YOUTH 12 - 15.
FIT IN SIX
6 weeks / 6 classes
JAN 17 - FEB 21
Wednesdays 4:30pm - 5:30pm
Bully Proofing for Kids: In this session there will be drills, activities and skill development to gain knowledge in the basics of self-defense. Kids will gain confidence and learn to become more assertive while still being respectful to others. They will learn to strike with their hands and feet in a controlled, safe manner while learning to protect themselves. Discipline, honesty and promotion of a healthy and positive environment. Members $43.20, Non-Members $48
YOUTH 5 - 7
BULLY PROOFING FOR KIDS
8 weeks / 8 classes
JAN 21 - MAR 11
Sundays 2:00pm - 3:00pm