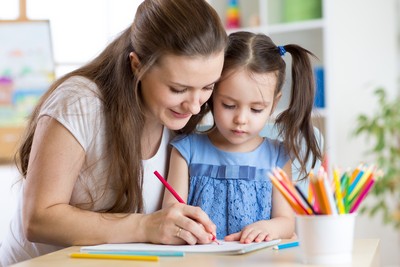 Get Fit While Your Child Has Fun!
We have a dedicated Child Minding Room (Millbrook B) equipped to keep your child safe and engaged during your workout. Supplies include toys, books, large bouncy house, small castle with slide, blocks, and dedicated care providers. Our experienced staff will ensure your child's well-being always comes first!
Child minding is free for continuous and 1 year members
Drop-in fee: $6.50 for one, or $8 for two children (taxes included)
Child Enrollment forms must be completed prior to leaving your child(ren) in our care
1.5 hour time limit
Parents must remain on-site while using Child Minding services
First come, first serve basis – 6 children per 1 staff person
Parents with children aged 1 to 12 years are able to drop-in, while parents with babies under 1 year must pre-register by calling our Welcome Desk at 902-893-2224
Fall Hours:
Children 1 - 12 Years
Monday - Friday 9am - 12pm
Monday - Thursday 4:30pm - 7:30pm
Babies under 1 year (must pre-register)
Monday, Wednesday & Friday 9am - 12pm
Please note: Hours may change depending on room availability and event schedule. Please visit our homepage for notices before visiting. No child minding will be offered on holidays.