Personal Training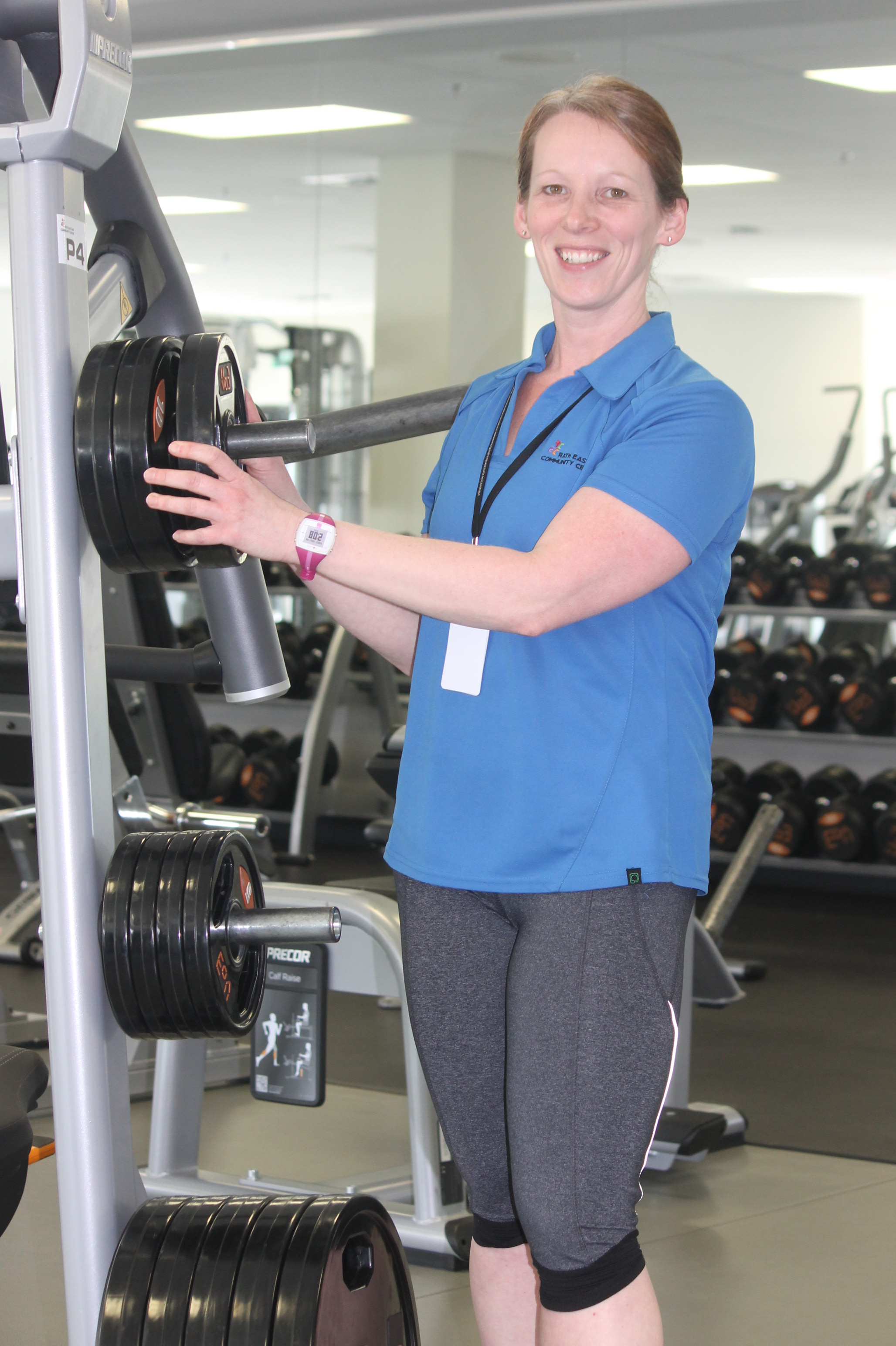 For those looking for a personalized fitness program that will help you achieve your individualized goals, come see one of the members of our personal training team.
Personal training is a proven way to help accelerate your path towards hitting your goals and getting the results you're looking for. Personal trainers will encourage, motivate and inspire you to make healthy lasting changes in your life! Email
Camilla
or our
Membership Coordinator
for rates.
Get Started Package
Considering personal training, but don't want to make a huge financial or time commitment? Ask us about our
"Get Started" package!
Our goals are to teach you the fundamentals of working out, assess your fitness level and set goals, and most importantly, get you started on your road to a healthier life!
Five 1-hour sessions
Accelerated path for youth aged 12-15 to workout independently! (conditions apply)
$250 for non-members and $200 for members (HST extra)