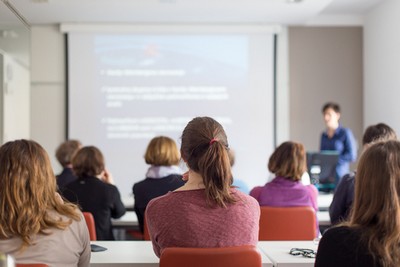 Meetings & Conferences
Nourish Eatery and Catering
can provide the ideal setting for your next gathering. Whether a business meeting, awards banquet, information session, wedding reception, or other form of social gathering, we are centrally located, licensed, and flexible to accommodate your next casual or formal event! Our meeting rooms can be rented individually, or combined for a seating capacity or 60 – 120 for lectures and seated dining events. Rooms can facilitate groups of up to 240 for stand up events.
Conferences and Business Meetings
We are well equipped to handle all your meeting needs! From workshops to conferences, from casual round-table discussions to lecture style set ups, our meeting rooms will provide the confidential, comfortable environment you are looking for.
email us
to view a menu to compliment your next event.
**Audio visual equipment and conference phones can be requested during the booking process.
Personal Celebrations
Onsite or offsite, Nourish will provide you with homemade delicacies made with whole foods, created from original recipes. Onsite, Nourish caters any event with total class, providing the option for a fully licensed dining experience or bar set-up. We promise that your guests will leave smiling and you will be coming back to book your next event!
Business Catering
Let Nourish Eatery and Catering provide the nourishment you require at your next staff meeting, client appreciation event, or special day.
Onsite Nourish offers a selection of healthy, homemade treats and meals that can be ordered for snacks, lunch, or full dinners.
Offsite, Nourish offers you an exciting and healthy alternative to the donuts and coffees that employees and business associates are all too familiar with. Impress them today with a new approach…a nourishing approach! We guarantee you won't regret it.
**Menus can be planned around food sensitivities/allergies
Please email our
Booking and Events Coordinator
to book your next meeting or off-site catering.