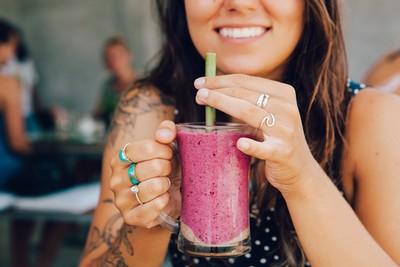 Nourish Eatery & Catering
625 Abenaki Road, inside the RECC on the lower level
Hours of Operation: Monday - Saturday: 9am – 7pm, Sunday 10am - 5pm

Let Nourish Eatery & Catering fuel your workout with healthy, homestyle foods!
Whether eating in our spacious public foyer outside Nourish on the main level of the RECC, picking up take-out boxed meals, or booking Nourish Catering for your next meeting or event, we guarantee that you will enjoy the healthy eating options that Nourish provides.

Nourish Eatery offers a full menu for breakfast, lunch, and dinner, with daily specials that will energize your body and satisfy your cravings. Have a look!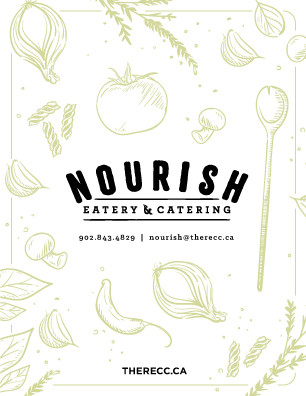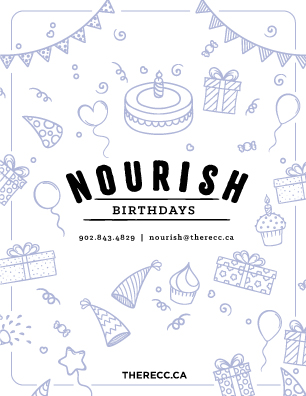 Our offerings are made with ingredients that complement the other lifestyle choices you make in pursuit of health and well-being for the whole body. With community rooms available at the RECC, Nourish Catering offers you the flexibility to plan your next business or social event in a one-stop-shop facility with great service. Book your next event today!