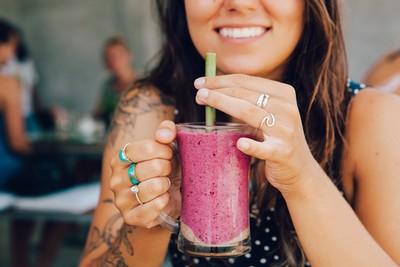 Nourish Eatery & Catering
625 Abenaki Road, inside the RECC on the lower level
Monday - Saturday: 8am – 8pm, Sunday: 10am – 6pm

Let Nourish Eatery & Catering tantalize your taste buds with healthy, homestyle foods prepared from original recipes!
Whether dining in at the Eatery, picking up take-out meals, or booking Nourish Catering for your next special event, we guarantee that you will enjoy the healthy eating options that Nourish Eatery & Catering provides.

Nourish Eatery offers a full menu for breakfast, lunch, and dinner, with daily specials that will whet your appetite, energize your body, and satisfy your cravings.

All products are prepared in a wholesome way, with local products that complement the other lifestyle choices you make in pursuit of health and well-being for the whole body. Nourish Catering offers you the flexibility to plan your next business or social event in pleasant surroundings, with great foods, and amazing service. Book your next event today!